---
---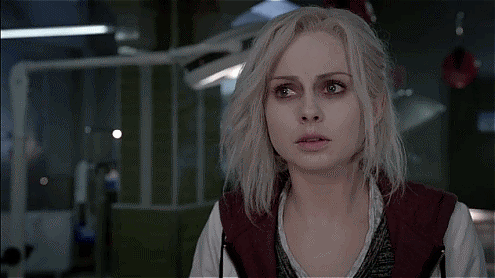 ---
---
Location:
Ville au Camp - Outside the Gate
Skills:
N/A
---
Hearing that Giouse more or less had no idea what to expect as they walked away from Ville au Camp and the loop closed wasn't doing much to help Andromeda's nerves. She had a slight temptation to ask him
why
his abilities were only able to impact space, when at least in her time, space and time were inherently linked concepts. But she knew better than to argue with an Emendator over that, at the very least - they had bigger things to worry about and to occupy their minds with than the finer points of physics and astronomy. Gilbert at the very least was proposing a plan of action - going to scavenge through the 'remains' of the loop once it was safe to reenter.
At James' slight softening, Andromeda nodded slightly. "I know - I was just teasing you back," she clarified. She then nodded again as he asked again about the superhero teams. "Yeah, actual teams. Did you guys have that huge thing in New York?" she prefaced. "After that, they kinda started popping up all around... Of course the government tried to keep people from knowing about the real spooky stuff, like demons and ghosts and vampires and all, but they had a harder time after Altsoba to really keep that up.... That's when the devil tried to end the world, ended up just killing a small town's population in Washington... My uh... my half-brother was the one who summoned him."
"But on the team subject - the Avengers are a pretty big deal. O.M.E.N. kinda leaves them alone, but honestly I think it's just because of the money the team has backing them..."