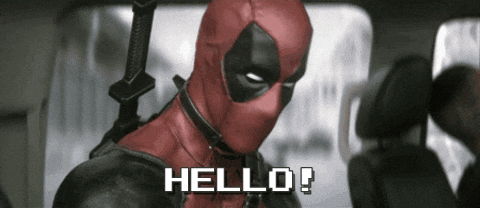 Hello my lovelies and welcome to my request thread. I'll try to keep this short and sweet to save both of us time and energy. SO, to get rules out of the way... I don't really have any. I'm cool with mature roleplays and non-mature stuff. Uh... don't be a jerk and let me know if you have to leave for any extended period of time? Pretty basic stuff, I think.
Ahem, I have more specifics in my introduction and I do not feel like re-typing all that so... here's a cheeky link to it!
roleplayerguild.com/posts/4242296
AND, if you have any plots you wish to do, please let me know and I'll give you my thoughts!
I don't mind any sort of original roleplay. Just toss me a message or respond here and we can discuss something. Sound good? Sweet! Now, onto the big one. Fandoms. I have a lot of them. And I can't even think of all of them at this moment so this thread will be updating quite a lot, I'm sure. I also do any sort of tabletop RPG stuff, I've been dying to try it!
Also, in regards to mature content, I am perfectly okay with it. In fact, I even prefer it! I think it adds realism to it so don't worry!
WARNING: I CAN NOT PLAY CANON CHARACTERS FOR THE LIFE OF ME! BUT, I MAY TRY IF IT'S THE RIGHT CHARACTER.
List of my Characters! Just in case you see any you wanna do something with! I would love to dust off some of these babies and write them again!
~
~
There, that wasn't so bad, eh? I think I did pretty great.