---
---
Callie Johnson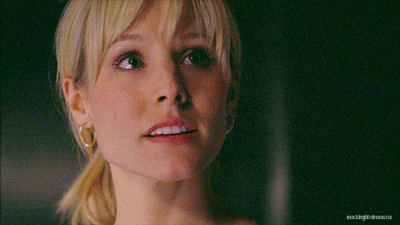 Location: Mutant Underground DC Station
Skills:
---
---
Callie took a moment and looked over towards Luna when she quipped back towards her and smiled slightly it was hard to find people who could take a joke. "I really like this one." Callie said with a smirk as she started to take off her jacket and moved over towards a chair and got a better look at the graze it was pretty bloody right now as she started to wipe it away with her jacket. Luna started to mention something about Sebastian Shaw, she had heard of him before and none of it was really good. [color="I still have two of our own out there."[/color] Callie said and looked over towards Colossus for a moment. "Any word from Sunspot or Cannonball they should be back by now." Callie said, and looked back towards Luna. "Until we get word from those two cant really go look for Veil right now, but i'd more than be happy to listen to what you know." Callie said.
Callie stopped as she felt her own phone going off and flipped open the screen seeing that it was Veil's number and quickly stood up, making that 'give me a second gesture' as she walked a bit away from the others but still within earshot of everyone. "Thank god you are okay." Callie said as she answered Veil, she then pulled the phone away to inform the others. "It's Veil she just got out of prison and on her way back now." Callie told them before going back to talking to Veil. "Just finished getting some homeless kids away from some mutant friendly shelters, haven't heard from Cannonball or Sunspot yet, and have a short haired chick with some info on Seb Shaw apparently." Callie told her.