@ScreenAcne
That Slime doesn't belong to you.
Would you like to spawn a
Grey Slime
or a
Dancing Slime
to control?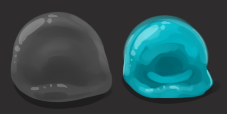 @SubjectVision
You spawn the Slime Cube!

Cube finds a nice little patch of dirt to start absorbing. The Gateway repels Cube as Cube slurps past it.
Cube definitely doesn't daydream about geometry while it makes its hole.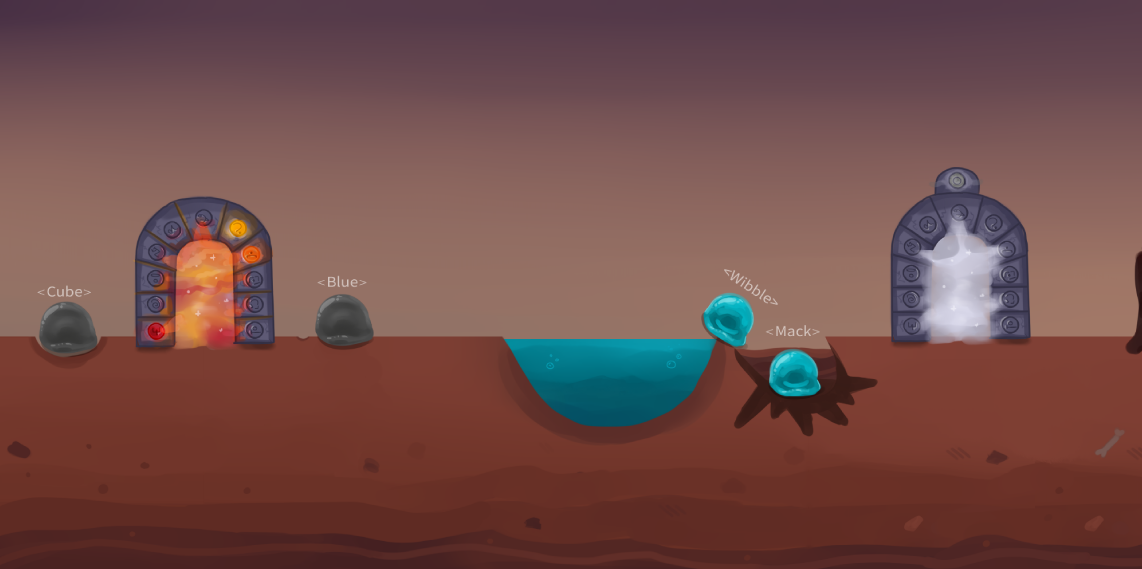 Cube absorbs Material: Dirt! 1/10
Cube also absorbs a Material: Piece of Flint!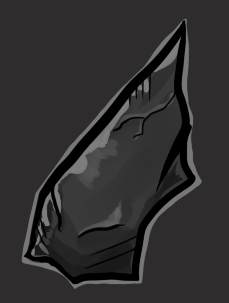 @The Elvenqueen
Wibble finds a precarious perch and stares down at Mack! Mack stares back. At least, you both assume that's what's happening, as neither of you have eyeballs. But it's a very nice crater with a very nice Mack in all the same.