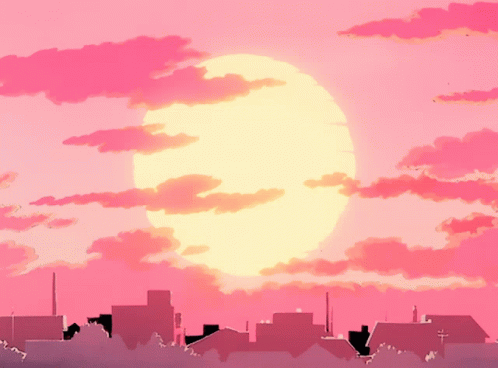 • Appearance:
Self-explanatory. Please use relatively anime/art images since this is a weeby RP. Obviously. Text descriptions are also fine.
• Name:
Self-explanatory.
• Title:
Your title among the DHA/other demons if you so choose.
• Age:
Self-explanatory.
• Division:
What global branch of the DHA are you from. For Devil Hunters only.
• Class/Species:
Are you a Devil Bringer or a Devil Feeder. Likewise, what type of creature are you if you're a devil or Youkai.
• Weaponry:
In the elder times, traditional Devil Hunters used blessed and enchanted swords, spears, and bows. Nowadays the restrictions are fairly lenient; though the DHA looks down on firearms, they are allowed. For Devil Bringers only.
• Abilities:
Contract with a power from the supernatural grants whims the mortal mind cannot percieve. Unnatural phenomenon are thus achieved but at the cost of earthly weapons and pleasures. For Devil Feeders and Demons/Youkai only.
• Personality:
A brief overview of how your character generally thinks, acts, and behaves among their fellow Devil Hunters/devils.
• Background:
A quick summary of your character thus far. If you are of the DHA, what was your first contact with the supernatural. Likewise, if you're a demon or Youkai, what was your first encounter with a human.
• Inventory:
Any noteworthy possession that your character may have should be placed here. Commonplace mundane items, like a phone, a car, etc., don't need to be listed; only items of relevance to your character on hand. If you don't have any, you don't need to add this.
• Other:
Optional. Anything else not mentioned above that you may wish to add goes here.