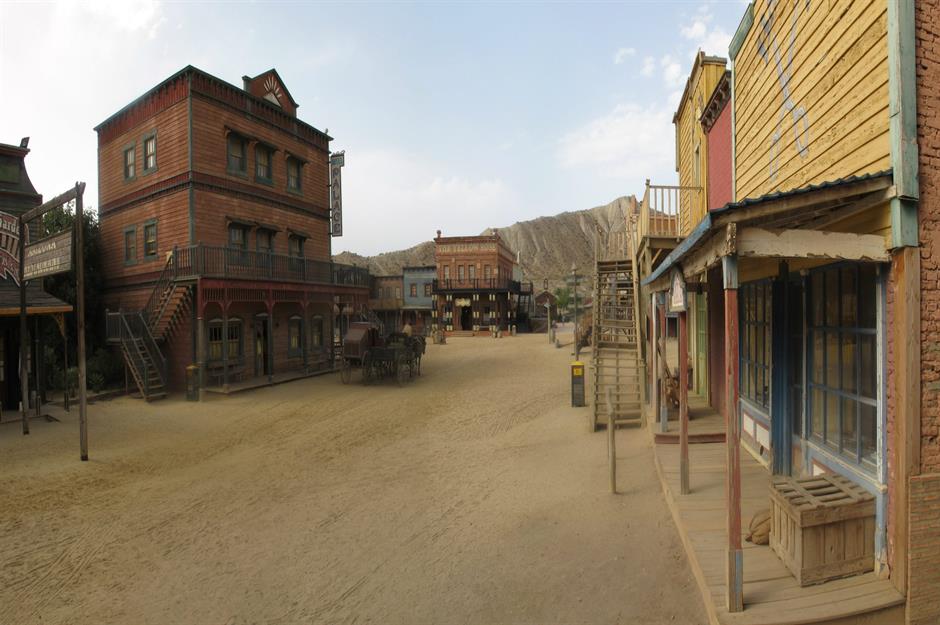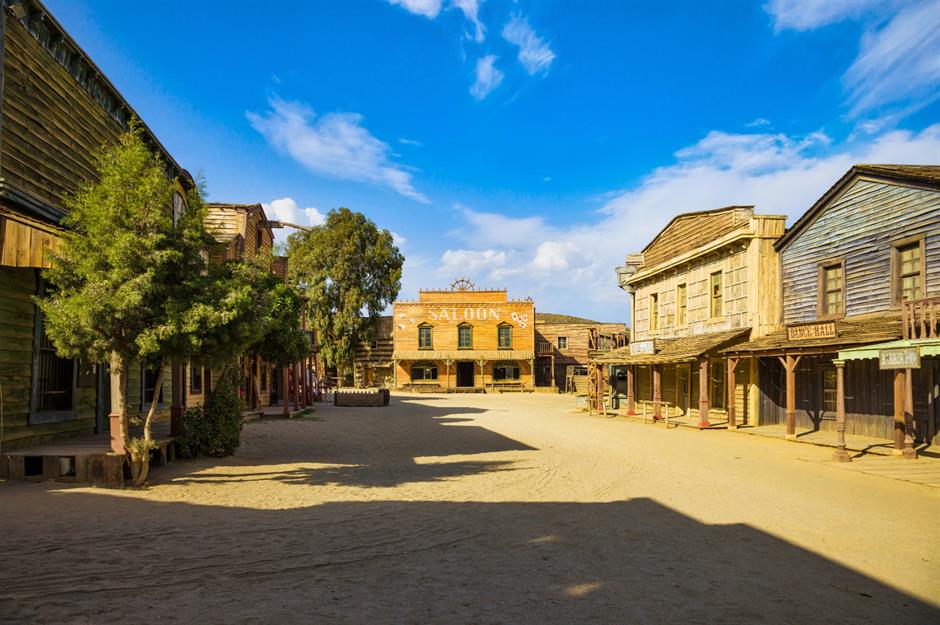 Good evening and welcome to my world of Magic, you were once just normal average people living a boring life, and now, you are my SUPERSTARS. As you wake up from that dreary sleep, you will find some new clothes to wear, some of you might even find a pistol in a gunbelt, let me assure you that those weapons are only harmful to the non participants of this Magical world.
I believe most of you have heard of the willy wooly west, gunfights, outlaws, showdowns, indian attacks, etc...well, now you get to live it.
Now there are some rules you must follow or else.
Rule 1. Do not try to escape, there is no escape.
Rule 2. You will participate or else.
Rule 3. Make your actions believable.
There are Millions of viewers paying for a good show, don't let me or them down, they control whether you live or die.
As i stated in Rule 1.Please do not try to escape, there is no escape, you are on an island in the middle of no where.
This will not be a typical western RP, if viewership gets low enough, the DIRECTOR will throw in say, an army of Zombies,or a raging Red Dragon, or perhaps some type of giant mutation bug.