Welcome new Starfleet Officers. Each and everyone of you have been chosen to serve aboard the newest Galaxy-class starship, the U.S.S Nova (NCC-2301) As of today, your instructions are as follows, arrive at Starbase 23 by O800 hours, be in full uniform with proper identification, hear out your new Captain's sermon and meet with him/her, to follow the prime directive under your Captain's command and to follow in the great U.S.S Enterprise's mission to explore strange new worlds. To seek out new life and new civilizations. To boldly go where no one has gone before.
Note that the Captain has specifically chosen you for your talents, also note that you will not only have purpose as you serve on the U.S.S Nova, you'd be living on the ship with the Captain and your crew, any children you may have are more than welcome to join life on the starship as it has it's own school to prepare young minds for the Starfleet academy and a daycare for the younger children, along with four holodecks, a recreational center, a cantina, and fully equipped quarters to meet every officer's needs.
This new Vessel was made as a sister to the Enterpise as the Federation wishes to obtain more knowledge and information of the unknown. Will you step up to the call of duty and reserve your right to be one of the great Starfleet officers and be the first to serve on the new U.S.S. Nova? Positions are limited as the starship is primed and ready to take on it's voyage, so please take the liberty submit your resume without haste as it is you duty as a Starfleet officer and part of the prime directive to take this once in a lifetime opportunity to serve with the best of the best.
There are many wonderous experiances that await you, a real chance to quench your curiosity. A chance to make new friends as well as a chance to climb the ranked ladder and maybe even one day be Captain of your own ship. Many adventures and discoveries await your eager eyes. Though much hasnt changed with the wars since the Enterprise and territories are still the same, this could be another chance to form new alliances and put old rivalries to rest. Never the less, as said before The U.S.S. Nova' mission is to explore strange new worlds. To seek out new life and new civilizations. To boldly go where no one has gone before.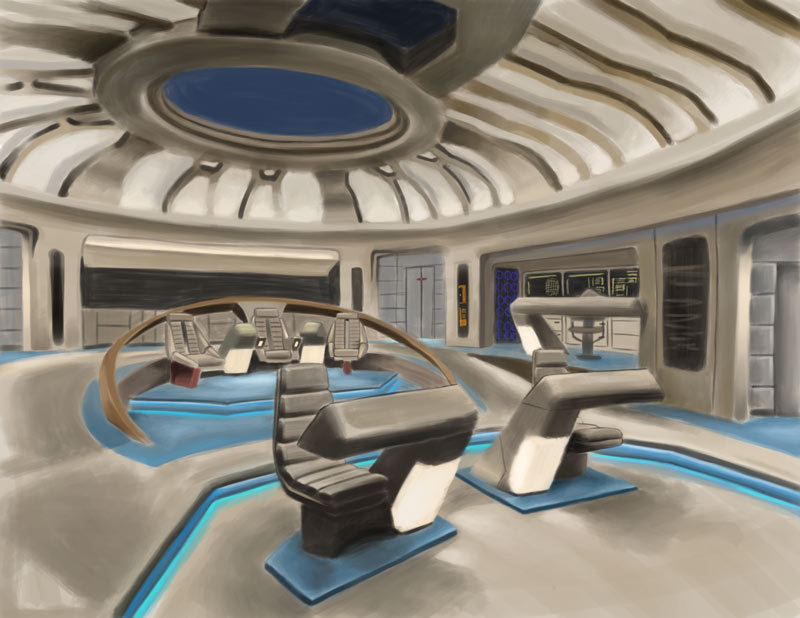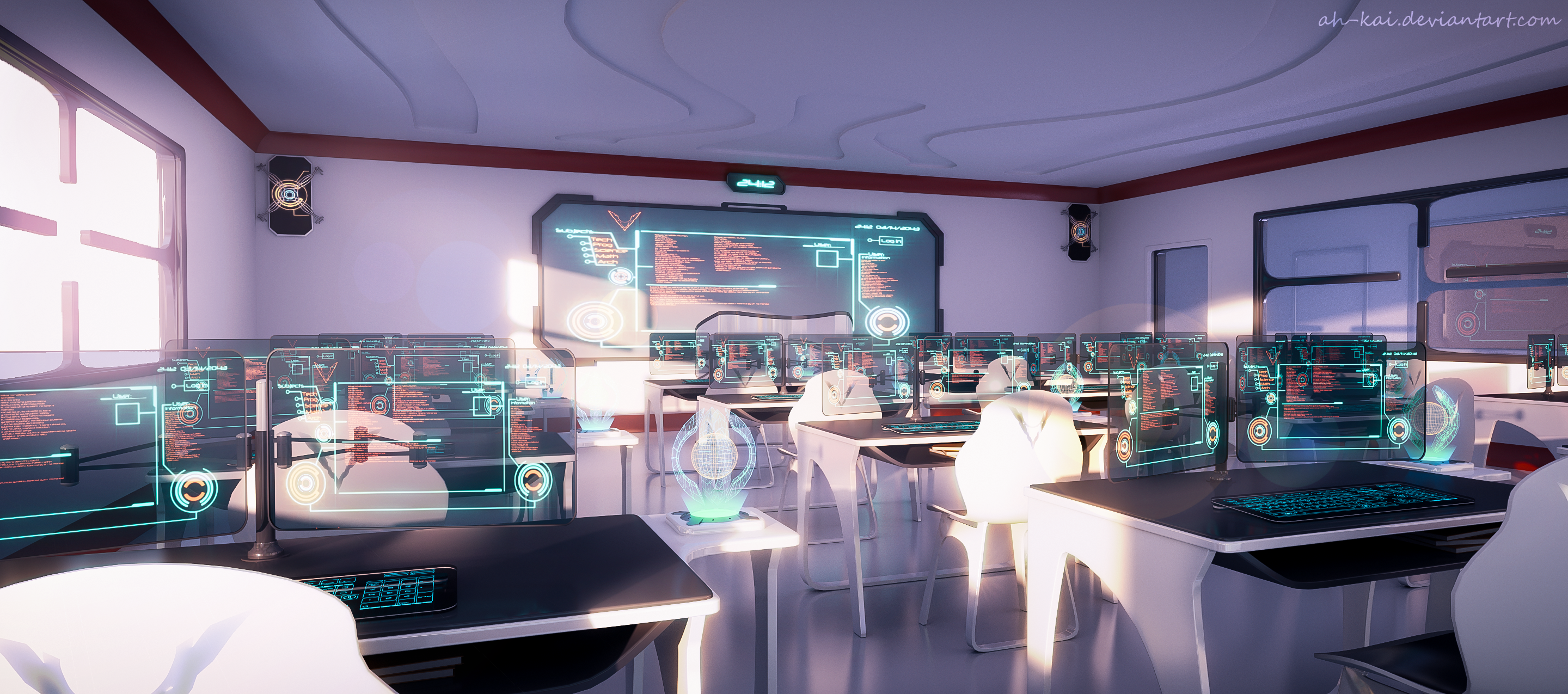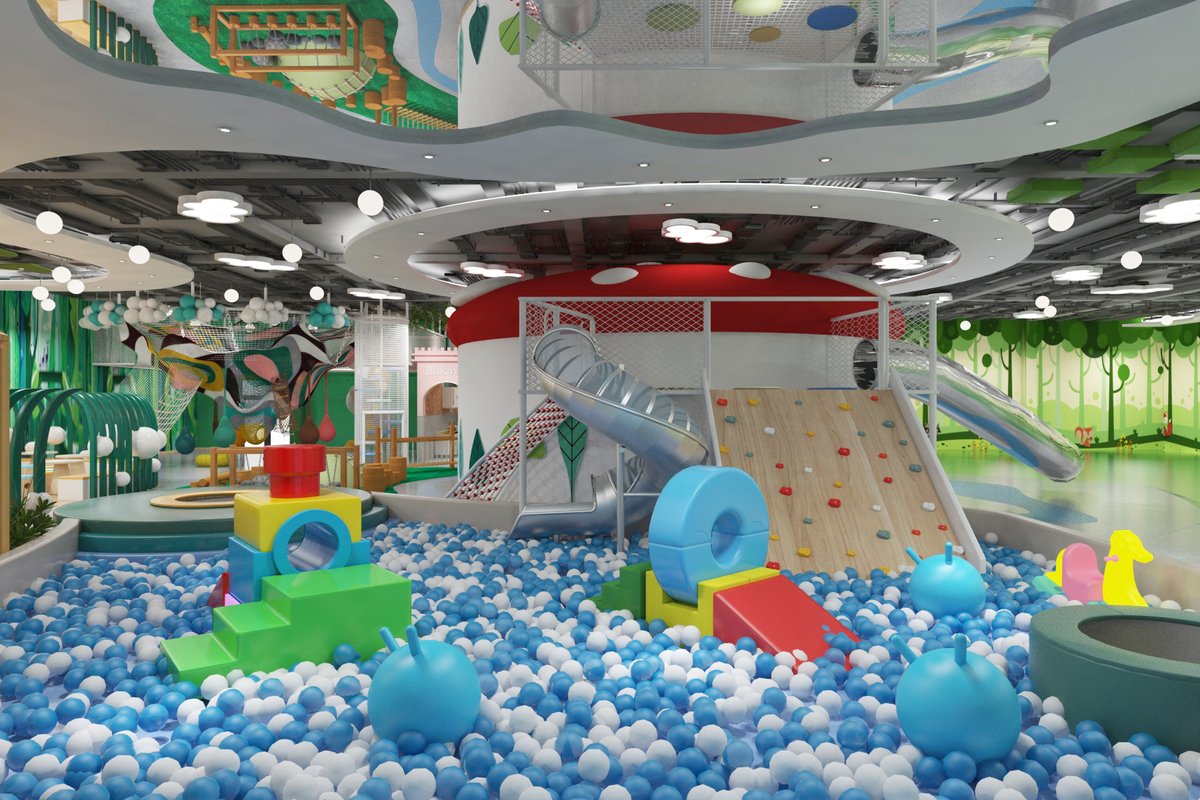 The Crew
Number 1/Commander:
Lt.Commander:
Lieutenants:
Engineering Commander-
Security Commander-
-
Lieutenant Juniors:
-
-
-
Ensigns
-
-
Medical Commander:
Medical Staff
-
-
-
Engineering Staff
-
-
-
-
Counselor:
Cantina Staff:
-
-
Teacher:
Daycare Staff
-
-
-
Other Staff, Children, or Residents:
Rules:
1. All positions are on a first come first serve basis, Spots may be reserved for up to three days.
2. Please respect the Gm, Co-Gms, and other players. Not complying or not obeying any of the rules will result in vaporization.(If you wish to become a CO-Gm, please PM me)
3. If your character has a child you must make a seperate CS for them. Depending on their age, will either make them an ensign, student, or resident. If two charcters make a child, the players must decide who will play said child.
4.Romance is allowed but if things get too spicey, take it to pm.
5. Please be knowledgeable of the race you choose, how they woukd act, their beleifs, abilities ect. Nothings worse than a Kilngon who acts like a fairy or a Betazoid who cant access thoughts.
6. Promotions and class changes are something that can happen throughout progression. Be aware that you may not be in your position forever.
7. Death can happen and must be apporved by the Gm and Co-Gms. Upon a character's death, the player has an opportunity to make a new officer
8. The Q and the Borg are by far, unplayable races.
9. This rp, even though children may exist in it, is 18+ for many reasons. As it may contain language, Implied intimacy, pregnancy, war, death and dangerous situations.