Greetings fellow Supernatural Fans!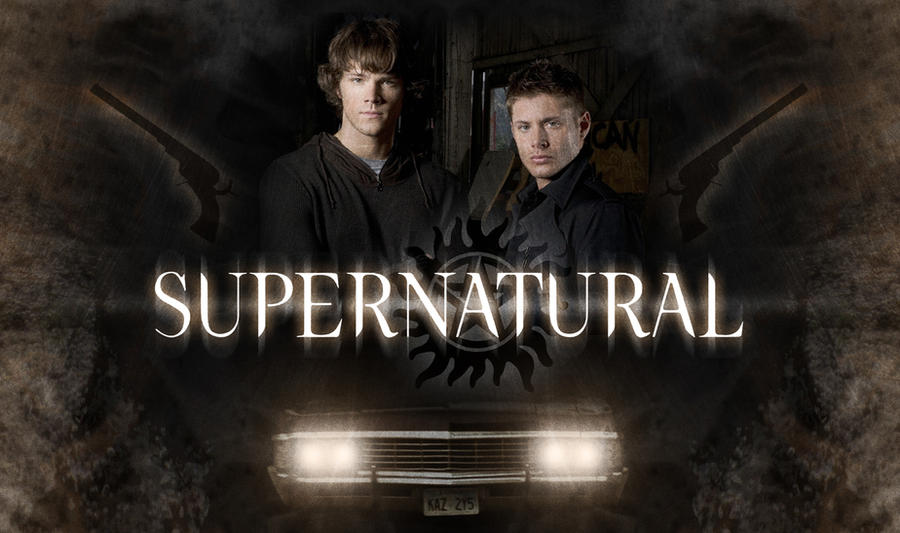 Before we get into the "gory" details, permit me to tell you about what I'm looking for in my potential partners.
> Please be active. At least a reply a day or once every other day.
> I am looking for those who can double and write as Canon Characters.
> I will not partake in sexual roleplays.
> PM's for OOC and roleplays only.
> As is the show, please expect there to be dark subject matters involved.
> Please no one-liners. I'm no advanced writer but I do enjoy detail.
> No controlling MC's without my permission first, no matter how small.