Wednesday Addams OC
Name: Micheal Kaien Akashiya Dior
Preferred Name: Kaien
Age: 15
Occupation: Student at Nevermore Academy and also the heir to his fathers software company
Species: Shinso Dhampire
Persona: Zhao Yun (Fool Arcana and Wild Card User)
Personality: Quiet and introvert almost like he's empty inside
Nationality: Half Japanese and French
Bio:
Most of Kaien's childhood was spent in America, but what he didn't know, he was soon going to be an outlaw. He couldn't even go to normal schools and he exposed his fangs accidently and got expelled from the school. It wasn't his fault as destiny chose him to be half of both worlds.
Years before, his father went to Japan on a business trip to expand his company. Upon looking at a dream building, he thought it would be the perfect office for his company. So he bought it and began working on this expansion. This was to be a gaming side of the software company.
After spending months perfecting the subsidiary, his efforts paid off when a lady who had sharp eyes noticed him. She enticed him and his father fell in in love with her. They got married and had a child together, Named Kaien.
Then they all moved to America. Fast forward to now, something within him heeded to his calling as he began his new life at Nevermore Academy.
Real FC: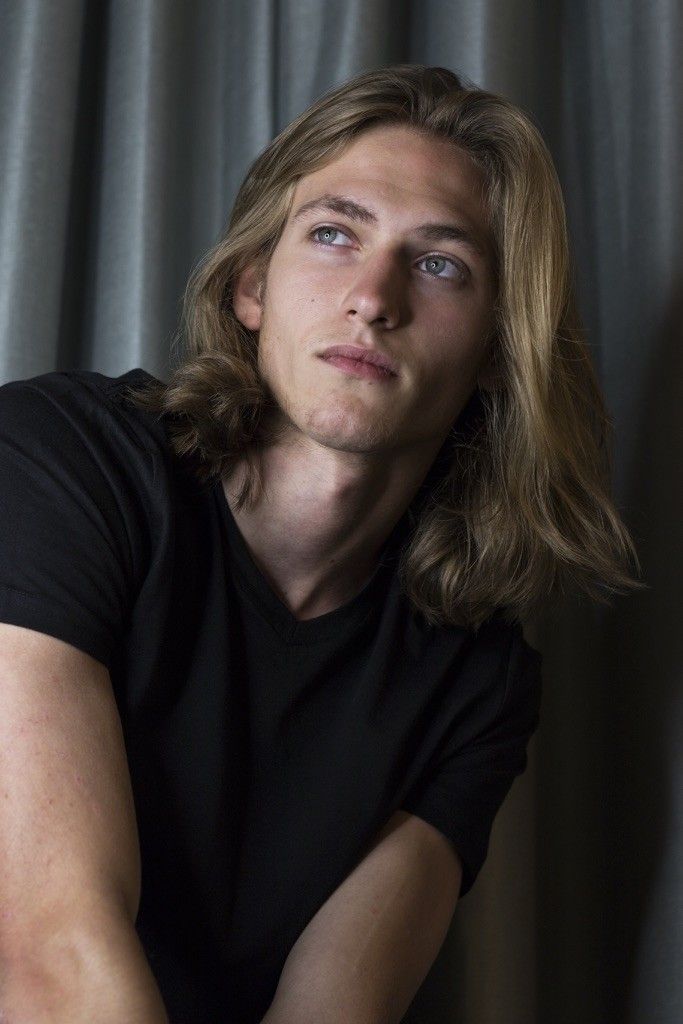 Anime: