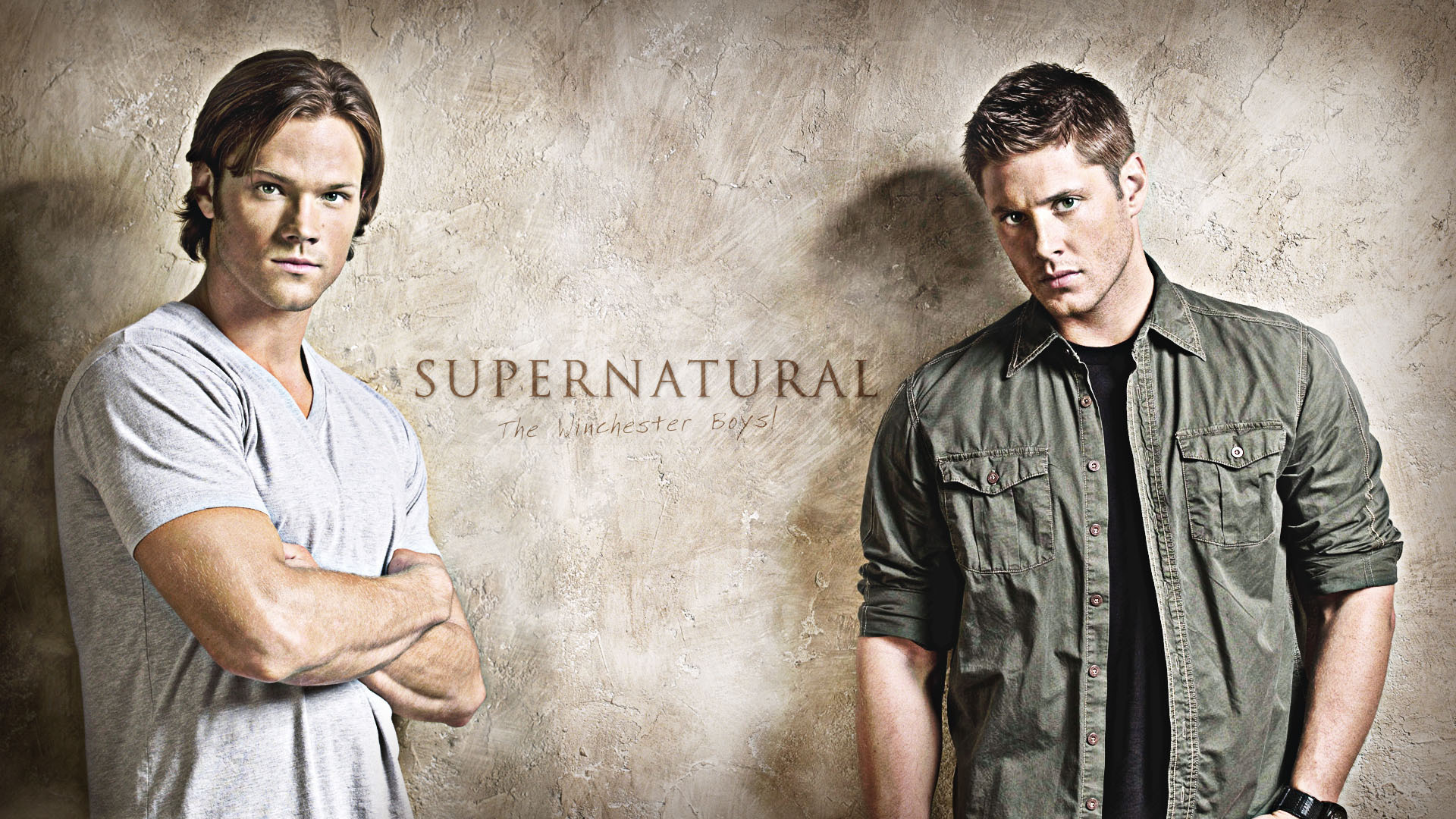 ~÷~
Who I am looking for...
> Someone who is active. At least a reply a day or twice a week.
> No one-liners. I am not an advanced writer, but I do enjoy good detail.
> No controlling MC's without my permission.
> I will RP via Forum only. Nothing off-site i.e. Email, Discord, FB, etc.
> I only accept 3rd-person-paragraph-style-only.
> Because IC's and IRL partners can be underaged, I will not partake in sexual RP's. Keep things PG13!
> Be able to write multiple characters with me.
> I only do Hetero-romantic-pairings.
> As more ideas come to me, I will write them down for you...
> Also I am open to Small Group ideas, but I can't keep up in Large Groups.
I am looking forward to hearing from you!
Don't be shy about sending me a PM!