Lyly
Status
Recent Statuses
8 days ago
Current
My mom always makes pasta without sauce. It's disgusting. She's the reason I hate pasta.
1 mo ago
Going nowhere, going nowhere.
1 mo ago
Worn out places, worn out faces.
1 like
1 mo ago
If someone wants to abandon a RP, they're not obligated to tell you why.
4 likes
Bio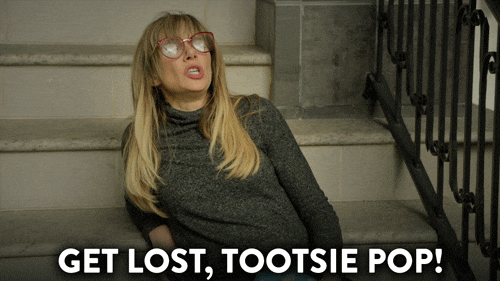 Note This feature is new and under construction
Visitor Messages
© 2007-2017