Cs
Name: Felia
Gender: Female
Age: Unknown
Species: Wild Neko
Faction: Wild Nekos
Appearance: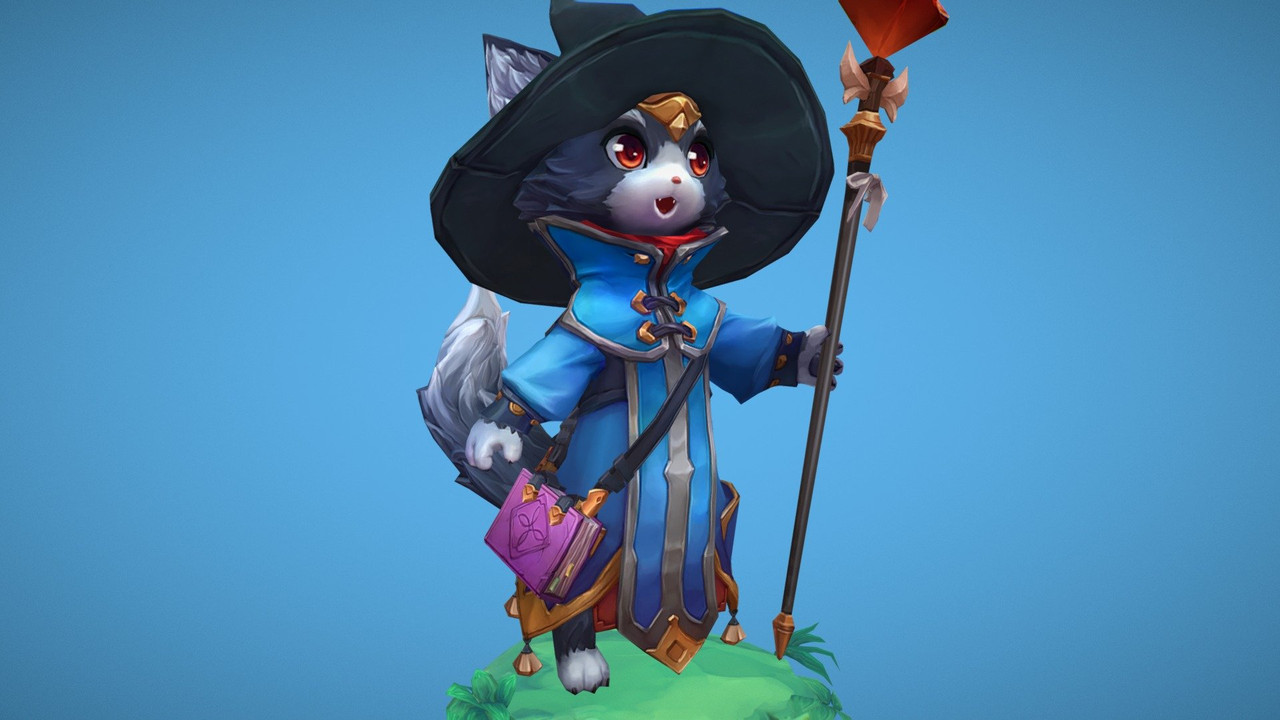 Personality: Felia is a happy and cheerful neko who always has a smile on her face. She is extremely generous to others, kind to her friends and always expects the best from them. This is because she is naïve. She always looks on the bright side. Felia's only wish is to help as many as she can, offering her services completely free to anyone who requests her help. She is popular among the small farming villagers. She is selfless and extremely humble. When it comes to enemies she takes on a more serious and cautious approach to the battle.
Powers: Courage Embodiment
Bravery Embodiment
Courage Empowerment
Courage Weapon Manifestation
Bravery Evolution
Courage Evolution
Absolute Clarity of Mind
Absolute Mental Focus
Inspiration Empowerment
Weapon Mastery
Joy Embodiment
Joy Empowerment
Likes:
Dislikes:
Family:
Friends:
Sentimental Attachment:
Weapons:
Twin Longbows - A set of Crowbows that are magical enhanced to rapid fire and auto reload
Magic Bombs: Bombs that have been blest by the Primordials to harness the power of the Gods
Herding Scepter - A staff that can summon and herd Cockatrice
The Book of Magic: A magic Grimoire which has the spells used by ancients
Witch's Hat - A hat which increases magical energy and magical power
Golden Sigil - On her forehead, gives the power to overcome any situation with courage and bravery.
Magic Robes - A set of robes which increases magical energy and magical power
Gem of Power - A rare gem which changes color depending on what magic is being used. Turns any staff into a magic rod. Attached to her Herding Scepter.
Felix's Gifts
Magic Flute - A simple flute that can record and create songs of power and control the vibrations of sound
Spring Liaded Hammer - A hammer with a built in Spring
Iron Clad Boots - Weighted Boots
Herme's Boots - Enhanced Speed
Hover Boots - Allows you to hover, walk or run on air.
Silver Gauntlets - Enhanced Strength
Multi Shot - A slingshot which can shoot multiple pellets
Mirror Shield - A extremely reflective shield
Biggoron's Sword - A huge one handed Sword.... for Goron
Longshot - A hookshot that has a 20 meter range.
Bunny Hood: A Hood with bunny ears, granting Enhanced Speed
Magnetic Gloves: Gloves that draws in magnetic objects
Ball and Chain - A huge heavy metal ball attached to a chain
Gale Boomerang - A Boomerang blessed by Wind to control the gale forces.
Other:
---------------
Cs
Name: Prism Blue
Gender: Female
Age: 3200
Species: Demonic Nimbats
Faction: Nimbats
Appearance: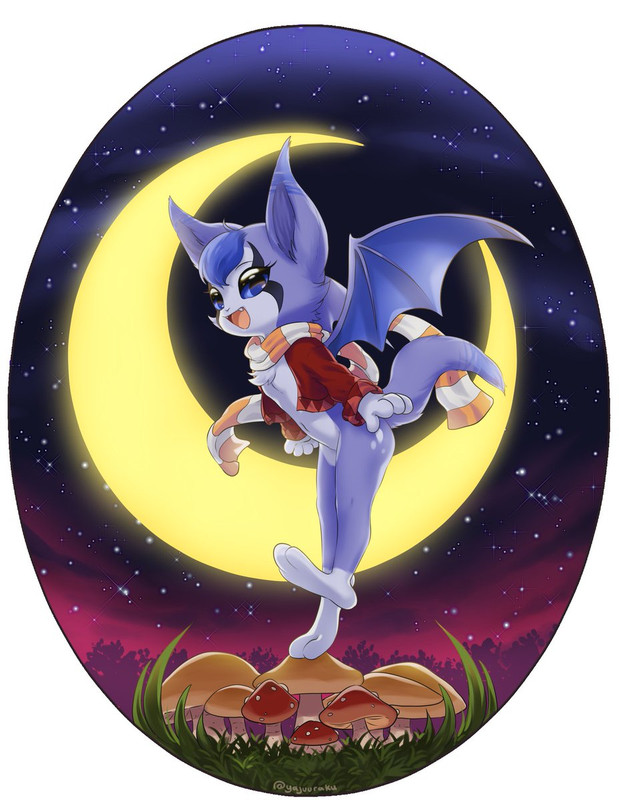 Personality: Prism Blue, or just Prism for short is a smart and wise leader. Like her father, she is kind and is willing to do anything to help others. Still, despite her father and mother's strong emotional connections for hatred Prism just can't find it in her heart to hate at all. She always tries to shine a light even in the darkest moments. She will try to grab onto anything to cheer up her friends, motivate and lighten up the mood. Like Blue, she truly believes that you don't need to turn to darkness to be powerful.
Powers: Magic, Energy Manipulation, Demonic Force Manipulation, Demon Dust Manipulation, Elysium Empowerment, Elysium Energy Manipulation, Elysium Wisdom, Elysium Foresight, Elysium Creation
Likes:
Dislikes:
Family:
Friends:
Sentimental Attachment:
Weapon:Elysium Sword of Magic, Leaders Sigil Black Star Sword
Other:
Pet Name:
Pet Age:
Pet Gender:
Pet Species:
Pet Appearance:
Pet Personality:
Pet Power 1:
Pet Power 2: