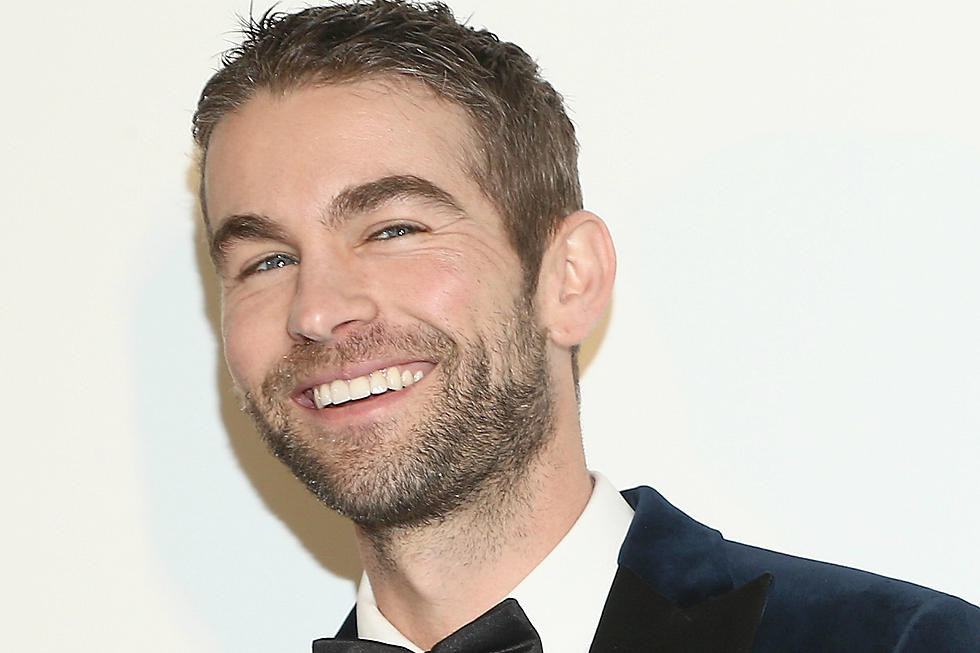 Interactions: Alva ([@HayleytheRandom]) and Chris (
@alimariloasun
)
Mentions: Beau (
@Crimson Flame
"How -- Who's you're godly parent?"
Fuck. Alva. Just what he wanted. His reclusive lifestyle had kept him separated from his half-sister for the last two years and he'd been fine with that. Many a horror story about sibling rivalry and family feuds were bandied around campus and he did not want to become a key character in another. Felix was of the opinion that being a demigod was a mind fuck enough without having to deal with the possibility of his mother's family tree entangling around him. Even his father was a globe-trotting academic. The last thing he wanted was a bastard sibling like himself to think about. He'd learnt the hard way that a child of Khione had to toughen up pretty quickly themselves. He wasn't one to mollycoddle or mince his words.
And yet…
The breeze he'd summoned to close the door behind him and fan out his snowflakes now seemed to whisper with his grandfather's voice.
Alliances…
Maybe it would be good for him to have someone else to care for as well as maybe mentor. Although he'd already heard that she was definitely more powerful than he was at her age. Anyway, even if he wanted to make a connection how could he explain the last two years…
His response stuttered on his lips as Chris threw her arm over Alva's shoulders and the snowflakes swirled frantically around their feet. He could only stare pleadingly at the fifth year as she acknowledged the unseasonal chill and subtly removed herself from the situation. But not before making his decision for him…
"How about I order us some drinks while you two chat."
Fuck you Chris.
"I think you already know the answer to that don't you Alva…?"
Before she could respond, he nodded toward the café and caught the door to Apollo's before it closed after Chris.
"Come on, let's get those free drinks and I'll fill you in."
As he scanned the café for a secluded seat, he continued his chat as casually as possible despite the tumult of emotions threatening to bring up his breakfast a.
"So I'm Felix, your half-brother. I'm from the UK but have lived all over the world."
As his eyes meet Beau's he blushes profusely as he realises he's both topless but also flirting with Ito.
Argh. Feelings!
He took a breath and turned back to his half-sister after spotting a spare seat.
" So this is my last year here. And yes, I have similar powers to you. You're not the only one."
He sat down in a corner booth within view of Chris at the counter and gestured to Alva to sit down so he couldn't see the Frenchman. He traced his name in frost on the table top before looking her square in the eyes.
"Any questions?"
he attempted to joke with a smile that he hoped hadn't come out as the grimace he feared it looked like.