Looking to Recruit New Players for this active RP!
Hello, I'm seeing if anyone would be interested in playing a game that was developed in a different forum years ago. Essentially its a project that started out as "What if we want to rp SAO (anime) in a better way?" So we went ahead and spent a bunch of time and energy polishing it into our own version we thought was cool.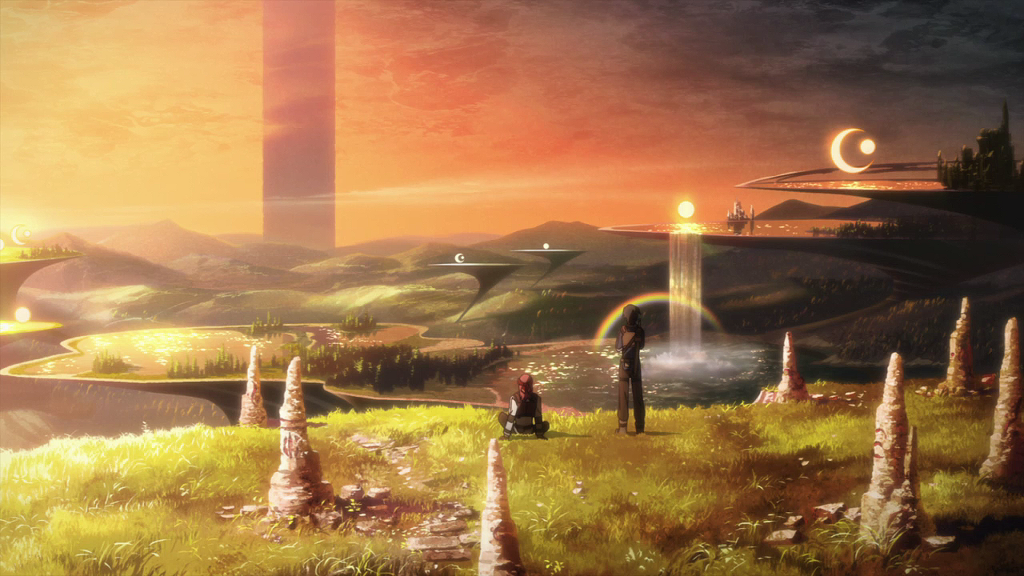 Essentially storyline is very similar to SAO, you are stuck in a VR fantasy game and have to beat it in order to escape it alive. In-game death will mean death in real life. The world is huge, consisting of 100 different "floors" all featuring different themes and inhabitants. There are 100 floors to clear and only by clearing all the floors and defeating the demon king on top will the players be finally free.
What does this rp feature? We essentially added a lot of different elements we wanted to see in the traditional SAO setting such as magic, more classes, beast pets, player interactions, guild interactions, more exploration of different environments, etc. Always loved SAO theme but felt that it lacked mages? Want to be a beast-tamer? How about exploring an arctic region filled with strange creatures or a desert theme floor guarded by the scorpion-lords?
Customization is up to the player!
A lot of game files on pre-existing items and spells were erased
meaning you are the master of filling in the details of this world to arm your character with! A new item or spell you'd like to see in-game? Just draft it up and send it to the GM and it'll be featured in the game!
You will all be starting at level 1, floor 1, right when the moment the game decides to turn against you and stop you from logging off. It's your job to find other players, NPCs, etc and adventure your way through the game towards victory. Or should you choose so, you can enjoy your second life in this game. Make a living, buy a house, form caring friends or family and put beating the game on second priority list. The choice is your's.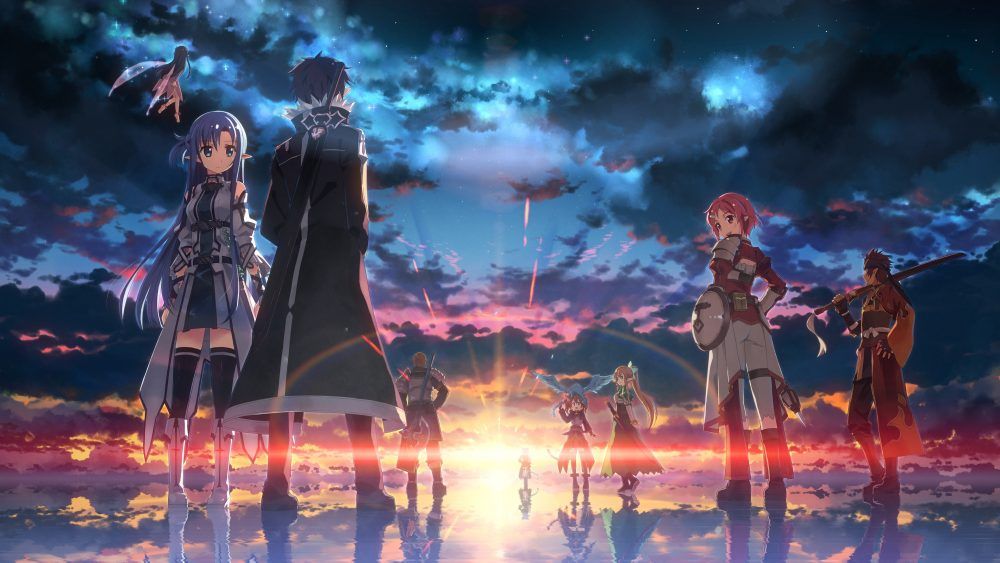 I personally found that players who tend to enjoy the "slice of life" aspect as much as the "action" aspect of the rp get the most kick out of it as we did take the time to develop some background material concerning everyday life. Also clearing 100 floors actually gives players a solid goal towards to work at. I think the longest run I've seen people made it to around 60(?) floors.
Contact
@HueMan
for more details
Here is the OOC:
roleplayerguild.com/topics/166414-tal…