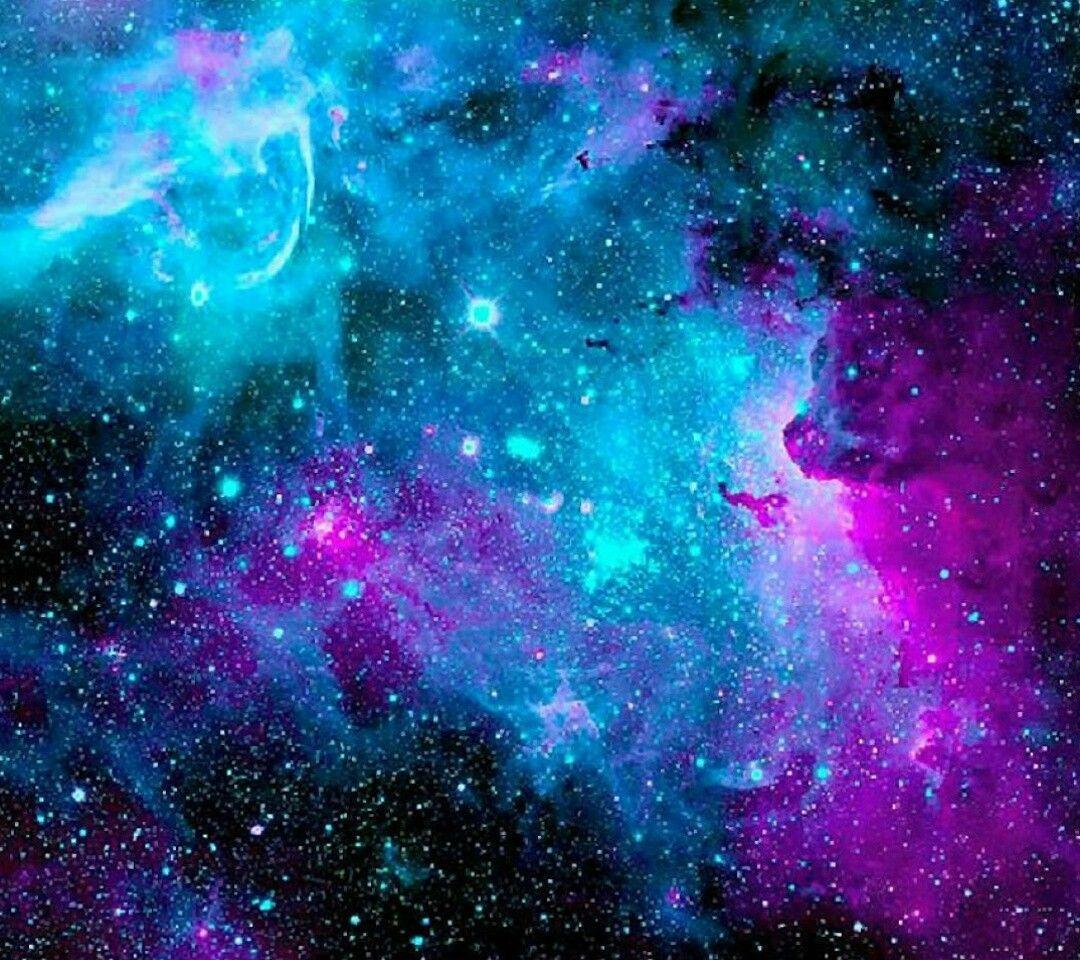 Greetings Travelers! For anyone familiar, this is going to be a roleplay based on the Bobby Pendragon Series by DJ McHale. For anyone NOT familiar, here's a link or two--go brush up before you continue because it's a looot.
I tried to do this a long time ago, got a bit of interest but never got it going because of a family tragedy and bad timing. So now, I'm taking another crack at it. Let's see how this goes.
Plot:
It's been thirty years since Saint Dane tried to take over Halla. All has been peaceful.... As far as anyone knew that was. Miss Dane (daughter of Saint Dane) has waged war on the world's and on Halla, determined to do what her father could not and control Halla for herself. It's up to the next generation of Traveler's to stop her, bring balance back go the world's and to Halla, and save it from chaos and destruction. But things are going to be done a bit differently this time around, as the Traveler's have learned from their mistakes. Instead of all traveling separately, they will act in small units, operating from multiple sides and bringing down the threat with minimal losses.
So! This is gonna be a very chaotic role play if it all goes the way I'm seeing it, but hey, who doesn't love a bit of chaos huh? Basically my thought is that all the Traveler's are brought to the final world place, where Halla is and whatnot and they're told of the oncoming threat. Then, they're split up into small units and sent to various worlds on the hunt for Miss Dane. I'm thinking that we can have the teams be like 3-4 per team depending on how much interest we get and I'm also thinking that we can change them up from time to time and put different characters together for different reasons as we see fit. As I'm not super well versed on running such a massive endeavor on my own, I AM LOOKING FOR A CO-GM OR TWO TO HELP ME WITH THIS. Also, I'm hoping to have most of this take place on discord.
Okay! So what else... OH RIGHT! Character sheets. Okay so I'm just gonna post a basic skeleton, you can do with it what you want. I'm a pretty simple guy.
So yeah, I think that's all I've got. I'm pretty sure I'll either take the Traveler from Second Earth, Quillan, or Veelox myself but I'm also tossing with the idea of Cloral. We shall see, first I gotta see if anyone will be interested. I certainly hope so!! Hobey ho, let's go!