---
---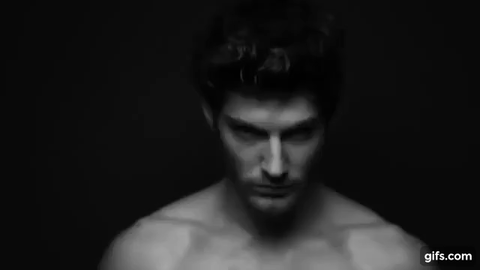 There is no better test of a man's integrity
than his behavior when he is wrong.
-

Marvin Williams
---
---
Location:
La Canela Ship (Main Deck) - Sailing Northward
Skills:
N/A
---
Now that he had his head on straight and matters of the heart were satiated for the time being, Fyror felt there was something else he had to do. Lacing his hands behind his back, he remained silent, politely allowing Marco and the unknown girl to finish their conversation. What exactly the two were saying was lost on him, as they were speaking in a language that was entirely foreign to him. He looked down at the ground for a moment, before lifting his gaze up to stare out at the open ocean. There was a certain weight, or perhaps weariness, to his expression, but apart from that, it was hard to decipher exactly what he was thinking or feeling.
He turned his gaze back to Marco when the man wrapped up his conversation and addressed him. Fyror glanced over at the girl as she walked off chuckling about something, before his attention quickly returned to the man before him. "I wish to apologize for my behavior. It was inappropriate and inconsiderate of me, particularly considering you saved my life," he stated with genuine remorse. It was evident to him that he had thrown wind to propriety and let emotions cloud his good judgment, and in the end, he had acted shamefully. No excuse in the book would justify his screw up. He was willing to man up, admit his mistake, and more importantly learn from it.