Bump! Added a new fandom to my list: Yandere Simulator! The main idea features the adorkable Oka Ruto!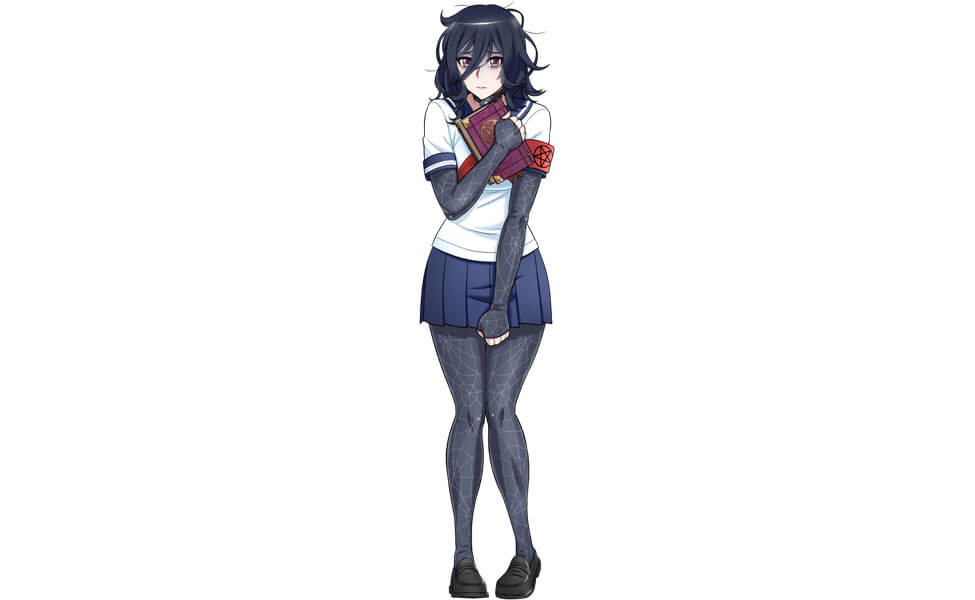 Seriously, how can someone not love someone who's part
Tharja
, part
Mokocchi
, and part
Hex Maniac
? I mean, look at her sleepwear!
Adorable!
That said, I'm quite in the mood for a forbidden romance (siblings, step siblings, etc.).