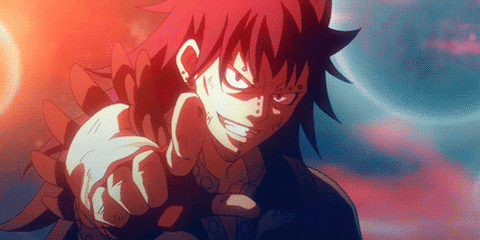 Seeking 1x1 with romance with mature (no fade to black) content including smut and language.
I do a mix of things and enjoy light hearted lovely stuff as well as fandoms and gritty. Must be 18+. Willing to do MxM but I haven't had the opportunity to so be nice oh and don't expect a hardcore dominant character from me. It's more like going to be a lovely dovy style.
Note: I haven't been on in a long time, anyone wanting to continue our role plays please message me directly and say so. I don't want to waste anyone's time by answering back to something they do not intend on responding to!
Must write one paragraph or more.
Paragraph = 6-9 sentences. Or, fill the text box; that's a good reference.
Pairings
Servant * Mistress/Master
Celebrity * Body Guard
Student * Student (school mates? Magical school? Foreign exchange?)
Teacher * Student
YouTuber * Fan (Willing to play Markiplier or Jacksepticeye)
Anthro * Human
Time travel - Researcher/Student * Old World Soldier
Country Folk * City Slicker
Demon * Human
Demon * Angel <-I have a plot idea
Harem or a Reverse Harem
Royalty * Servant/Other Royal/Engagement/Royal Guard/Knight/Towns Person
Rich Kid * Poor Kid (Happy-Go-Lucky intended)
Honeymooners (Happy-Go-Lucky intended)
Ex-Hometown Lover * Famous Person Home for a visit (Happy-Go-Lucky intended)
Boss * Employee
In Debt * Debt Collector
Neko * Owner
Pet * Owner
Roommate * Roommate
Arranged Marriage (I have an idea for MxF)
School Times
Slice of Life (let's talk!)
Fandoms
ask about characters if not stated
Zelda * Link (Breath of the Wild before the attack/before the actual game)
Black Butler
Fairy Tail
Doctor Who
Harry Potter
Fruits Basket
Marvel (I don't play Loki, sorry.)
Naruto (maybe, I'm not super far in it but I am enjoying it!)
Pokemon (First Gen only)
Story Ideas
Story-Customize-able Characters
If you have a fandom you want to do PM me as well because who the hell knows, it might be a yes.
Please rate Smut to Story percentages by 100% in your first post. See CS's above for examples.