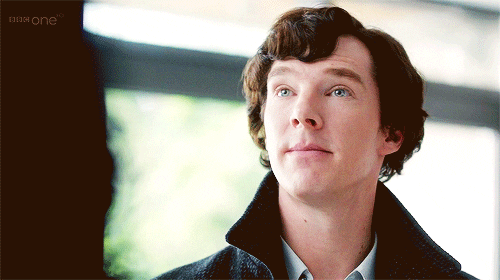 Whelp, here's where you learn a little bit about me whether you like it or not.
Hi! You can call me Effie or ineffable or basically whatever you'd like but welcome to my little corner of the guild! I've been here for about 3 years, starting on my adventure in roleplaying in a free roleplay and moving my way up towards more high casual roleplays, which is what I'm working on right now. You can find me a lot in Slice of Life roleplays and every so often in Fantasy or Sci-fi. As for a little bit about me: I love 80s era movies and music and play an inhumane amount of video games. I am also kind of low key addicted to Dungeons and Dragons and a total bookworm with a favoring towards contemporary fiction. Hit me up to talk about everything and anything!
And welcome to where I store all of the stuff that I don't need but turn out to need anyway.