Rider of Red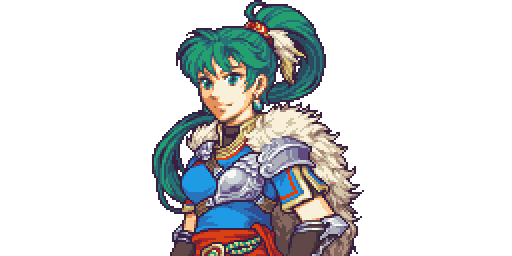 ---
Time for relaxation seemed to be over, Rider came to conclude. That's a drag and a half, but such was the case. The air changed, the atmosphere itself seemed to twist and turn in compliance to the minor skirmishes that had begun. While Rider had no natural ability to truly deduce if fighting had began or not, few had experienced more battles than her; it is merely an instinct. "Well, Master, just a matter of time before the trap springs now." Rider mused out from atop her steed, adjusting her seating to be more stiff and prepared; her infamous bow in right hand and the reins in left, she aloofedly let her gaze roam along the valley, waiting for any to pop up.
The very first hostile attempt she noted was a golem of some sort flying straight towards her Master, as if attempting for a swift elimination.
Huh. How rude, to underestimate us like so.
She grumbled it over, yet did nothing to stop it; she trusted in her Master, and stopping it is an attack on Maeve's pride. Atleast in Rider's mind. Besides, the presence of another Servant was palpable in the air.
Before she could see the results of her trust however, the sound of someone calling for her echoed throughout. The Jaws of the trap had been sprung quite quickly it would seem; now its all about trusting in her fellow Servant's to arrive in time. "Hmm? Lancer of Black, is it? How do you do on this fine evening?" She made no signs of aggression, the bow in her hand hanging lazily, and her presence just reeking of... Boredom. Yet her eyes, they revealed that piercing gaze of someone who's lived a life of war." Huh? Mongolia? But of course. There's no person that is not familiar with my Mongolia. Ah, the good, old days... Seems you're from the area as well, given your clothing? Subutai, is that you? Ah, nah, he was far fatter than you are. Oh well. Perhaps you are that lousy Kubilai? Hmm, no, you're still too thin... Perhaps that mythical Jangar that my Shaman spoke of in my youth? Hah, that'd be quite the spectacle, wouldn't it? Who else could you perhaps be then, I wonder..." Leaning forwards, relaxing herself once again, Rider mused out curiously. It seemed he was one of those honorable folks that didn't attack even if his foe was right there. She did like those types, free of corruption.