---
---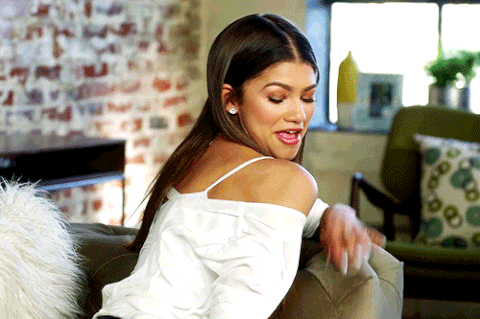 ---
Location: Stark Tower - Top Level (Floor 93): Main Area
---
---
Crying out in pain, Aspen felt fire fuel the rage she had after just being hit in the same area on her legs. These damn Sentinels calculate where people are injured as well? Although it hurt like hell, she was able to stay hovering on the ground, trying her best to not hit the leg or touch it. The searing burn would definitely cause a scar, but for now that pain was slightly suppressed by her urge to beat these buckets of trash senseless. She ended up looking over to find Carolina heading towards the staircase, a handful of kids in tow. She backed away from the current fighters, heading over to her. She looked injured, but weren't they all by this point?
She brought up the back of the line, yelling at Carolina a ways down, "I've got the back! Are you alright? You look like you want to kill those fuckers as bad as I do." She felt bad for leaving behind the people fighting, but was reassured when she saw Mira knocking some of the Sentinels out.
Woah! She's probably the only one who made a mar- oof, that looked like it hurt. I didn't know she had powers like that..
Aspen's ripped yellow jeans showed that the wound was extremely mad at her. With a grunt, she said between gritted teeth lowly, "Gonna have to wait, buddy. But if I see the last of it, I'm going to rip those things to pieces. And if it was Jakobsen.. he better be worried for his life. That is.. if he's not dead already." The thought of such a thing brought a small smile to her face.
A kid in front of her tripped on the stairs, but she was quick to catch him. "Let's not, that would be a very long ride down to the bottom."