Slowly working on a post. Work has me scheduled a lot.

Edit: Is there a written description of what the guild looks like? (Phoenix Wing that is)
I would say that it is similar to this image. The only exception is that there is a second floor with a balcony that has a view of the ground floor and the building doesn't look worn down.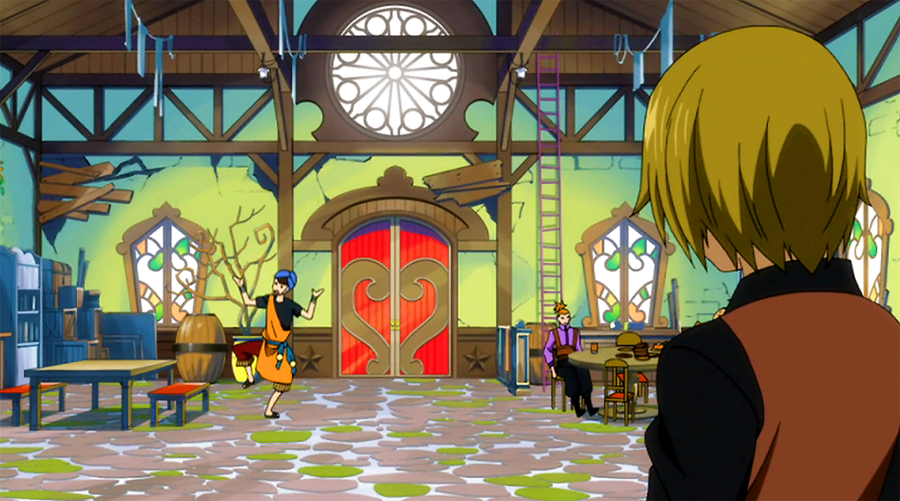 Edit:
<Snipped quote by PandaBrady>

Not really. But it probably wouldn't be that far off from Fairy Tail.
That too, thanks :D