human princess:
name: Angel Mary Voltaire
age: 18/19
appearance: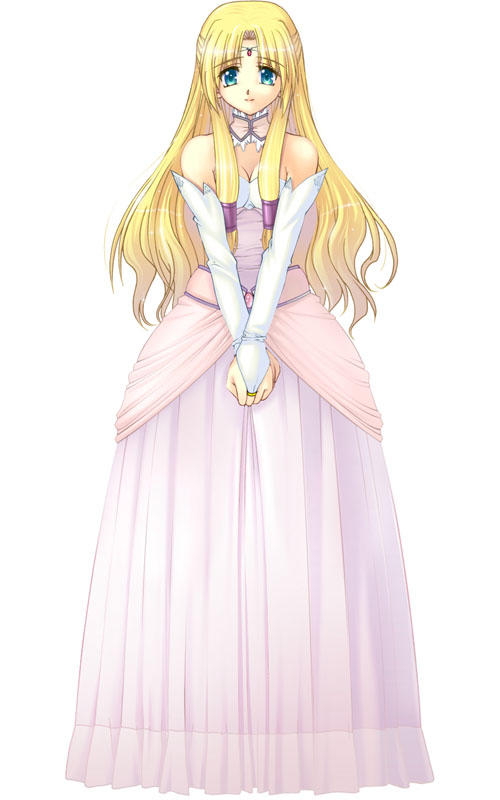 (Credit goes to anime characters database .com. As well as the anime that it came from)
bio(optional): she has a twin sister. She and her sister are orphans. The rest may be revealed in the rp.
other :
She believes in true love and great friendship.