HeySeuss
Status
Recent Statuses
4 yrs ago
Amy Winehouse has been sober for six years. Just wanted to remind folks of this.
10 likes
4 yrs ago
Apologies to my collaborators, I've been having a rough weekend and didn't get anywhere near what I wanted to get done in posting.
2 likes
4 yrs ago
Found a bolt in my front left tire today. It must be tire week on the Guild, because others had the same stuff.
2 likes
4 yrs ago
Hot dogs are already cooked. Might as well just sear them to add flavor.
7 likes
Bio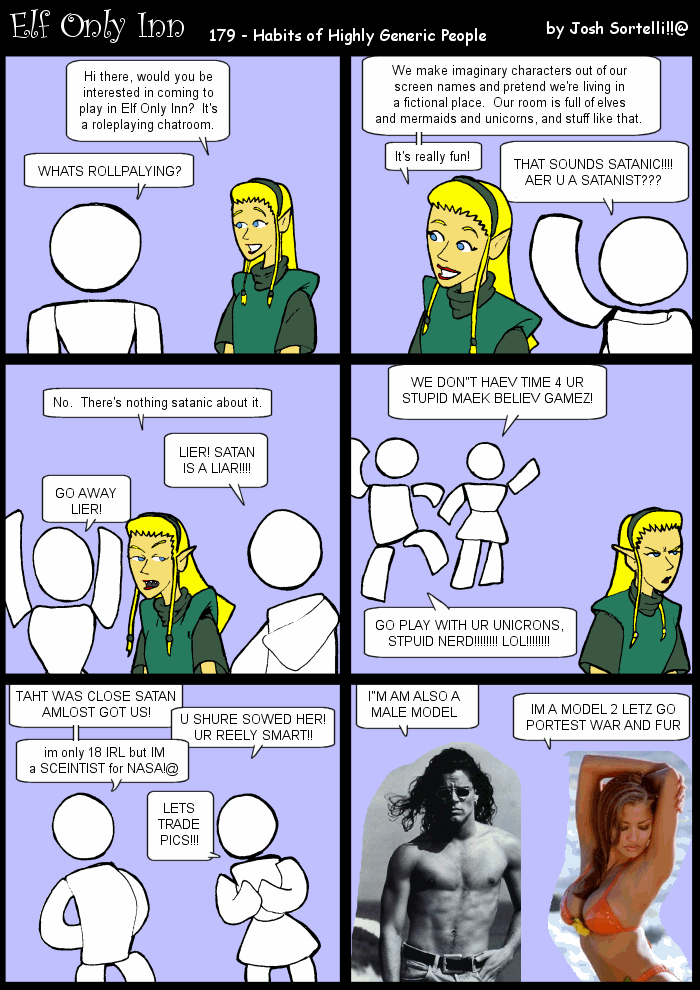 Note This feature is new and under construction
Visitor Messages
© 2007-2017