---
---
---
Location: Home
---
Rhy's eyes flashed dangerously as Esmeralda got her nerve up. "Watch your tone, Esmeralda. I may have the Sickeness but don't you dare take an attitude with me under my own roof and about my apprentice." He longed to wring the woman's neck but she was an ally to curing this twisted plague. Stalking over to a table he braced his hands against it, the man's knuckles white. While Rhys would never admit it, he was afraid. He was sick and the cure was unknown. Now this wasn't just about Badger, this wasn't just about Esmeralda never stepping up to reveal that she had his son. In fact the rogue suspected the witch would try to take the boy form him.
But she wouldn't do that, not yet anyways. No matter her feelings towards him she had to know that the cure must come first. She would not risk Fayard falling into death's embrace. "I don't want him doing anything that might strain him, woman. His body is already weak." Why did he ever think bedding this bitch was a good idea? "You're right I don't know shit. Except herbs help, but their help is limited. It's not a cure." Turning back he studied Esmeralda with a dangerous look on his face. "Stop strutting about and be that mother you were so proud and desperate to be. Cure him." Rhys sneered, making the words an insult.
---
---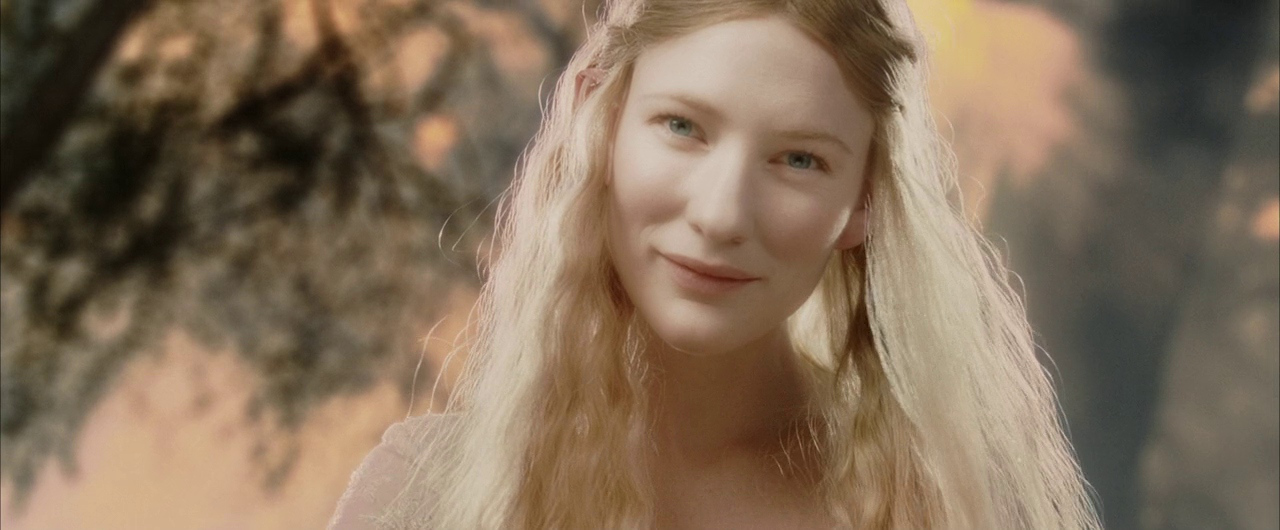 ---
Location: Infirmity travelling to Attic
---
Her pale blue eyes were wide in shock as she took in the ruins of the attic, rather than bringing healing supplies she supposed a hammer and nails would be more effective. Though the thought of herself wielding said objects made her wince at the memory of bashing her finger or trying to cut wood. The latter was one of the things did not miss about leaving her cottage behind in the Forest. The Messenger Rat scurried off as it had done as the physik asked. Taking in the scene, Skaoi noted that for all the chaos there was a surprising lack of injuries.
Her relief however was short lived as Amarantha stepped in front of her, blocking her path. Stuttering to a pause, Skaoi eyed the other woman warily. Her hand clasping the basket tightly as she stiffened with meek annoyance. Her patients needed her and this woman was in her way! If there was one thing the physik would fight for it was her patients. Though the question the Young Army asked stabbed into her worries. "I-I was working on researching the S-Sickenesse." The quiet foreigner whispered softly, her eyes dropping slightly as was her habit. They suspected her just as she thought! She had been alone while researching, or at least she thought she had been. Skaoi's attention had been more focused on her research. Shrinking within herself, she wished she would fade away into the air rather than be questioned by this fearsome woman. "It appears spread by m-magyck. I-I fell asleep in the middle of it." Skaoi wilted further as she bowed her head slightly as she shuffled a bit. "My apologies for my lapse. May I please make sure their Highnesses are unharmed and well?" Her steps skirting about the deadly warrior intent on reaching her patients and Myrus in particular.
---
---
---
Location: Aricie
---
Trailing after the others Grimspound studied the building about them with some interest. It always amazed him how every village and culture had their little quirks about building. From their history or their environment. Hopping over the ship's rail to the dock, he chuckled at Minerva's glee at being dock though the son of the Dyrki didn't mock it. He too was quite glad they had made land. Sea travel didn't bother him, but he did like to stretch his long legs. "Glad you appreciate the land, M'Lady." He noted with a slight chuckle as he glanced at Arnora who was stretching that limber form. Dismissing it for the time being, he gave a outright bark of laughter at the woman's learning of her powers. "At least you didn't knock out a wall during an explosion." He admitted with some amusement. His mother had about wrung his ear over that one, his grandmother had been too busy cackling in her rocking chair staring out at once had been her back wall.
'The boy is strong, my girl. He will walk a far and winding path.'
The approval in her voice despite his horrendous accident had made Grimspound eternally grateful.
Though he turned a cheeky grin on Ahote as the man admitted that was why he was there, to learn. "We have similar goals then! Perhaps we shall have more than one drink?" He offered with a friendly tone. It wasn't anything but friendly, scholarly interest that could be shared. Grimspound always enjoyed a kindred mind and they were so few when you traveled the road, but he didn't let that get him down. People interested and fascinated him. How the interacted, how the tools of their lives worked. How different countries and cultures did their crafts so differently or similarly. Though as Ahote mentioned control, Grimspound raised a brow at Arnora in interest. Though he had a theory it had been trial by error. Teachers were not exactly common for that sort thing, or so he could image. If she had learned from someone, he would bet it had been someone either close to the family or a very strange stranger.