---
---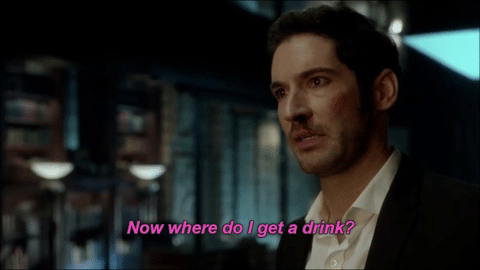 ---
---
Richard groaned as his chest stopped bleeding and the wound vanished. The pain between whenever Thalia started her little thing and finished was well worth the absent of a hole in his chest and blood on his good clothes. Giving a chuckle of relief the man hefted himself to his feet. Slowly testing out his joints. Seeing what worked and didn't. "Ah, my dear. You are ever the exquisite woman. Kudos." The Adder grinned as he studied his cage in irritation.
"Do not underestimate me, Dean." The man growled as he studied the cell, looking for the weak spots. There were always some. Nothing was perfect after all. "Even more to join us. How lovely." Richard chuckled slightly, with a tip of his head to Lance and Guin's speedy man. Kneeling at the base of the door he studied the small crack in the glass. "We are going to need a bit more than ramming, but there is a ray of hope." The man commented with a sly smirk. His fingers tracing the lines. Standing he waved to Dean and Charlie to him as he walked to the back of the cell. "Ram the door. En trio."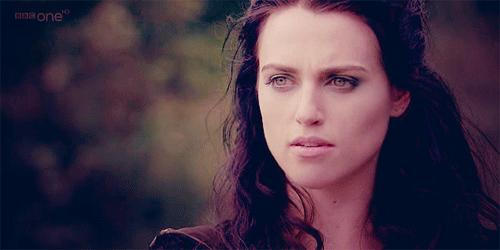 ---
---
Ayita looked over at Lance and Pietro as the two of them were tossed in, though she remained curled against the wall. Conserving her energy against the time when her powers had returned. "Brother?" The woman's head snapped up as Richard knelt down. Her amber eyes narrowing as she studied his actions. It worried her when he smiled like that. It was the smile of a stoat who had saw a plump chicken. If she had the ears of the fox, they would be perked in interest and alert worry.
At the news of a chance of escape, Ayita shifted and sat up straighter. Looking at her older brother with a singular agreement, she pulled herself to study the door he proclaim a fault. There was nothing she could see, but he had said there was something. "What do you plan Brother?" She murmured more to herself, looking pleased yet disturbed with her kin. He was a odd one on his good days.