---
Felicia Astrid
---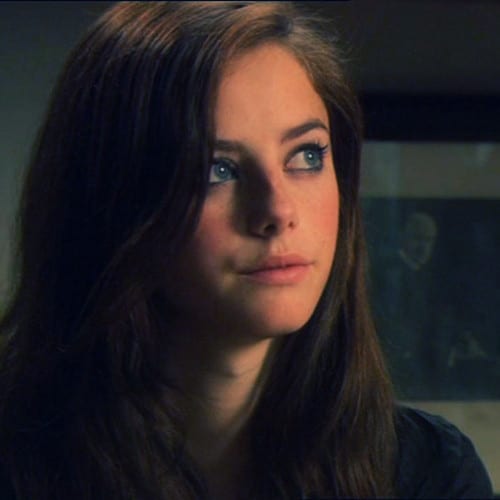 Location
: Outside P&W's Diner
---
Though hesitant to do so, Felicia took a light whiff of the sulfur Agent Baker presented to her. She cringed a bit at the smell, but nodded nonetheless; it was the exact same scent from before. She was glad they were correct in their theory, though ultimately it just raised more questions than answers. How could the smell of sulfur possibly cause what had happened here? No, that couldn't be it, not on its own.
"It's the same smell, but...it can't just be that," Felicia thought aloud as the Agent withdrew back the bag, "It's almost like the smell was just a side effect of something else. Whatever those business men were doing, they couldn't have just been tossing some sulfur around and left it at that." Hadn't rituals been mentioned back during the meeting? She vaguely knew that sulfur was involved with the occult, but she didn't really know how or why. She figured it would be something worth researching, if she had the time later.
Somebody came up to Agent Baker around this time, and though the two tried to be quiet Felicia could still hear what they were saying. The truth of the Diner-goers' deaths only solidified her worries, but now she wondered why she and the student next to her were still ok. Would eating have caused their 'condition' (if she could even call it that) to worsen? Damn...if they'd gone to eat even a few minutes earlier, they very well both could've died. Felicia unconsciously tightened her hand into a fist at the thought. There was no way she could let this go now, not when her life had just been threatened like that.
"My family went home after the meeting, but I can't quite yet leave either," She agreed with the young blonde, "People are
dying
, Mr. Baker. Am I supposed to just go home and pretend nothing's happening? I know we're just normal citizens, but there has to be something we can do! Like...like finding those men in the suits! I didn't get a good look at their licence plates, but we'd definitely be able to point out their car if we saw it again."