(Post in the OOC, once approved, post it in the CS section)
Name: Sir Charles Richardson, Lietenant of the HMS Victory, Third Rate ship of the line,
Age: 21
Species: Human
Gender: Male
Sexuality: Straight
Habits: Monologging
Fears: The Sea, Fire, Pirates, Priveteers, Spiders,
Likes and dislikes: Ducks, Squirrels, Solid Ground. He doesn't like Pirates... Dirty buggers.
Role: Noble
Appearance: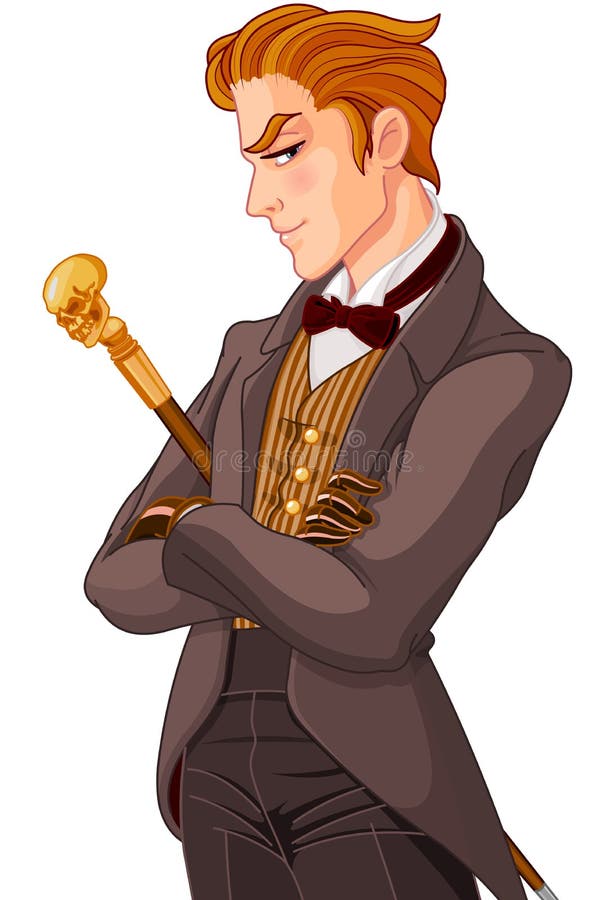 Personality: A chirpy fellow, he is stern and serious but always has a smile on his face when the need arises. He is likeable in a way that seems out of reach for a officer of the Royal Navy
Quote: "Keep Calm, The British Are Coming"
Theme Song:
https://www.youtube.com/watch?v=7DoBsy345GY
Other: