@Banzai Tracers So is this a Codex-Compliant Chapter or Non-Codex-Compliant Chapter? The answer will decide how I lay out my Company for this as long as it's still open.
Chapter Facts:


Chapter organisation: Divergent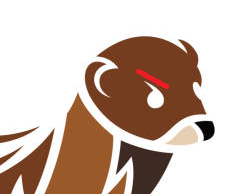 The Chapter is a Divergent organisation, similar to most of the chapters, specifically; blood angels assault company, dark angels raven wing and death wing, black templar's use of initiates, space wolves scouts and tanks.