Probably this will be edited and added to, but I wanted to get it down to start with.
Name - I.Z.O.R.
Alias - Gear
Age - 23
Home World - Lisnaria
Powers/Primary Skills -
-Mechanical Manifestation: Their bio-mechanical body can produce any machine, provided Gear has a good understanding of how it works. In some cases, they will need additional raw material to make something. They can also assimilate existing machines.
-Computer Interface: Can plug themselves directly into a computer to "speak" to it.
-The Facade: Their human appearance is purely artificial, and can be changed when needed. This takes a few days to do, but they can store one extra facade. While making it, their manifestation is severely limited.
Weaknesses -
-Can't swim under normal circumstances.
-Particularly vulnerable to electrical attacks.
Appearance -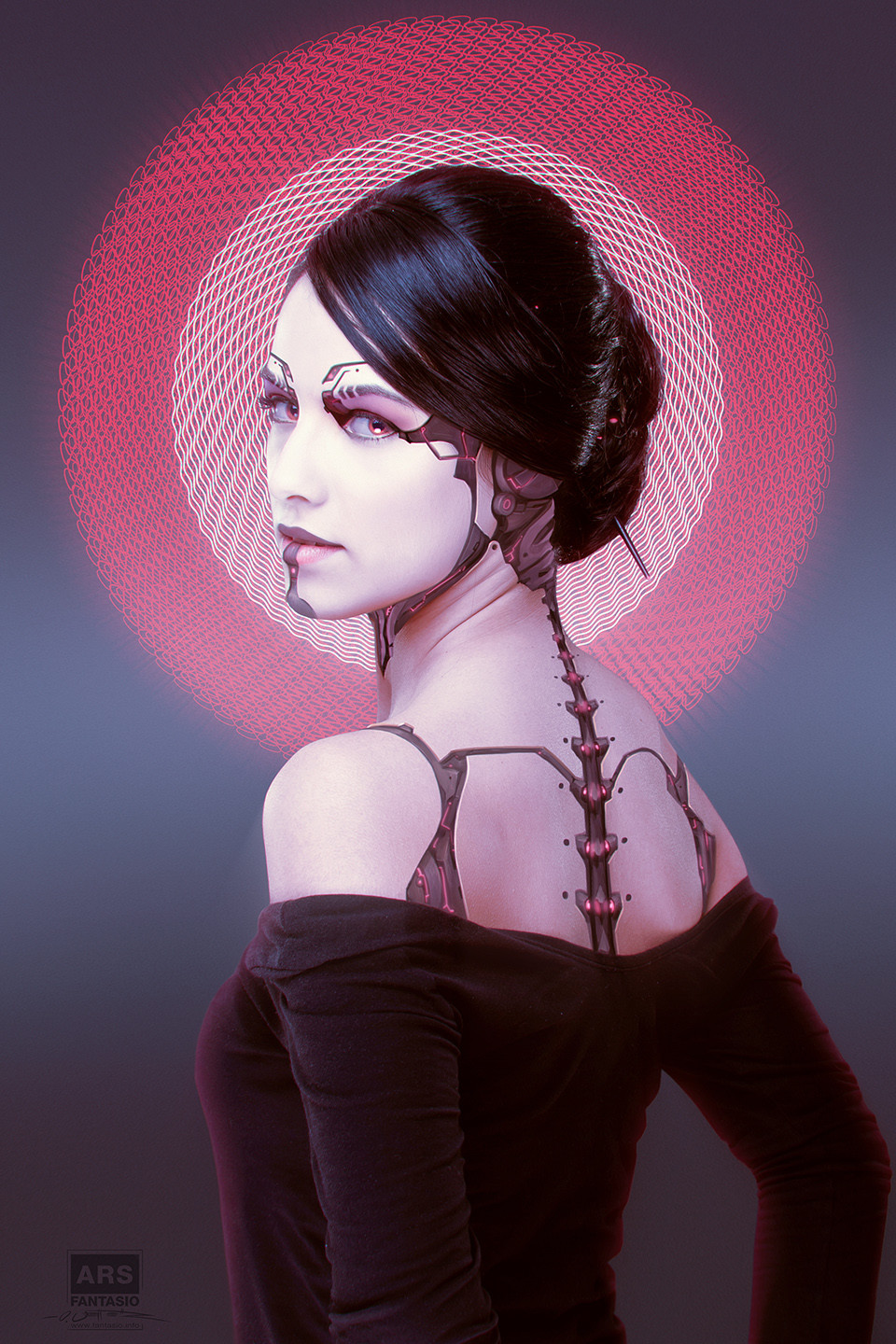 Brief Bio - Gear was found by the Legion "employed" among other subverted sentient machines on a black market mining vessel. When an agent of the Legion attempted to forcibly free Gear from servitude, he discovered that the Lisnarian was acting of their own free will after all. Gear was a sleeper agent for a loose coalition of AI rights activists, and was on board to spread a benevolent virus that would break the slavery protocols.
With the Legion's help, Gear recklessly accelerated their plan, causing a violent mutiny. It was a success, but Gear(among others) was badly damaged, and taken back to Legion headquarters for repair.
Notes - Has no solid gender, and no particular opinions on pronouns.