---
Mahendra Huq Zalil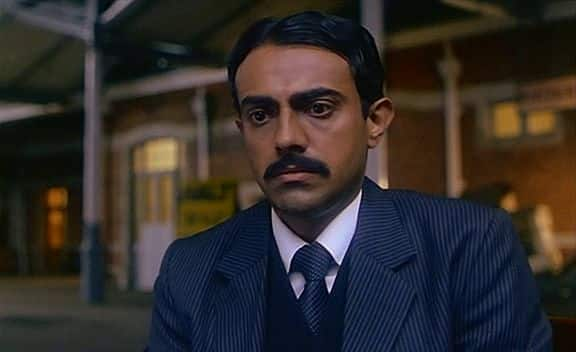 ---
Location: Cargo Deck
Skills: N/A
---
It appeared that everyone seemed shaken, a tid wet and cold, but all in all alive and well. The gift of life was one dearly appriciated after such an endeavour, after all the death that the Fellowship had been befallen back in Cairo not that long ago. Old lady Neema and the Norwegian journalist, Haakon, not to mention Peter Keystone. Mahendra gave a thankful look to everyone present in the cargo hold, especially Lauren as she was thankful that he was safe. "Me too, Lauren, me too. Yes, relocating to our personal quarters would be better than simply dripping here." Mahendra said back to Lauren, giving her yet another of an already long line of tired smiles, before he did something he hadn't done since England.
Mahendra sneezed quite audiable. "I'm...terribly sorry about this." He was not used to it.
With the arrival of the Lord Major and George's sister, Gene, Mahendra too stood up like Vera had and attempted to stand as proper and proud as he felt needed around the honourable Lord Major. He had been a soldier of the Empire after all, and proper soldiers had dealt with worse things than a little water. "Lord Major, Sir." Mahendra adressed him, though not continuing as the cold shivering recommenced. He refused to let go of the cloth clad around his soaking wet clothes, and hoped that they soon could be honourable given the permission to go to their rooms. He really needed to change.
---
Richard Barker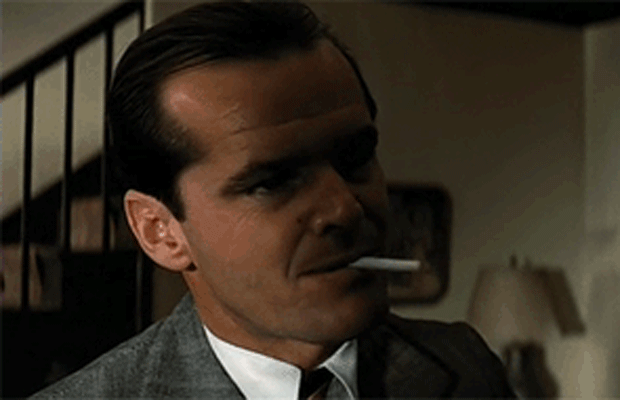 ---
Location: Main Deck (Open Air Lounge)
Skills:Observation, People-reading, Deduction
---
"Dining room. Great." Richard's words seemed flat and unremarkable, like he was indifferent to the plan Faye had just laid out for them. Meeting in the morning in the dining room was the clear-cut decision of where to meet, as they both knew very well where it was and a good breakfast was normally a good thing. Except that Richard wasn't a breakfast person. He just didn't like eating that early in the morning, it made his stomach feel all funny. Had been like that for a few years now, but with the holes in his pockets he wasn't a man to think too highly of another meal to pay for. But the coffee sounded okay enough he guessed. "Dining room, tomorrow morning. Sounds like a plan."
Richard had gotten his stiff drink eventually, a fairly average glass of whiskey with two ice cubes. Not that the ice had much time to melt, as Richard grabbed the glass and started drinking while looking around the Open Air Lounge. It was an old habit that old dogs rarely stopped doing, like peeing the carpet. But the question of what had happened with the Olympic trio of Egyptian swimmers 1924 still posed itself in the back of his mind, so he kept looking.
He didn't see much though, nothing stood out to him or caught his attention. It was like sitting at a café on a busy street, looking out the window as you drank an overly-priced cup of cofee; plenty to see, nothing that made itself apparent to him. Just rows upon rows of anonymous faces floating past your window. But that was what bothered him; this wasn't a busy street in a million city, this was a steamboat on a river, nowhere for people to come or leave. So where was everyone he'd seen? The man he noticed boarding the boat, Franklin, the fella talking with Faye, everyone? This didn't sit right with him. "Say Faye, who was that drunkard you talked with earlier? Did he scram when those people fell overboard or what?"