First off, yes, I know that threads like this belong in interest checks. Hardly anyone looks there though, so I'm plopping this sucker down right here.
The
Kumite Tournament
. A vast competition with its own storyline, similar to such classic shit as the Tenkaichi Budokai from Dragon Ball, the Dark Tournament from Yu Yu Hakusho, and of course the movie Bloodsport.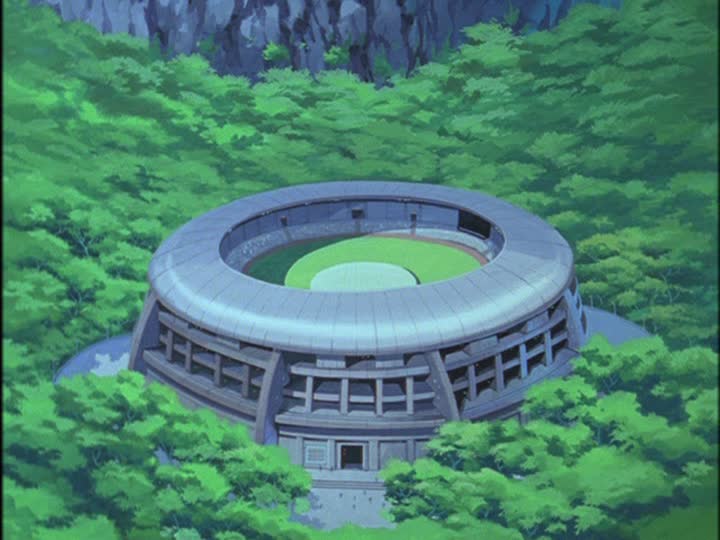 The participants would be about mid-high tier, strong enough to regularly cause some nice destruction to the ring stone and perhaps even the audience on occasion.
Ideally, at least ten fighters would be nice, though I'd like to see more than twice that. Perhaps if we can't get that many fighters, we can allow each player to use two characters of a similar tier. To keep things interesting for everyone, we'll have several fights at once on different threads and those not fighting will be able to play as referee characters, to do the ol' ten counts (including an out of bounds ten count) and to from an OOC'ly perspective, keep the roleplayers on the right track to avoid arguments and declare a winner.
Now, here's where the plan gets a little iffy. I'm entertaining the thought of posting the Kumite Tournament in the Casual section, where there are many more roleplayers that would see and join, but I'd keep the link to that thread on this one so you all can quickly navigate to the tournament. In effect, an activity that would connect the Arena with Casual, perhaps generating some interest in our little niche here.
Well, whatcha think? Any suggestions?