---
---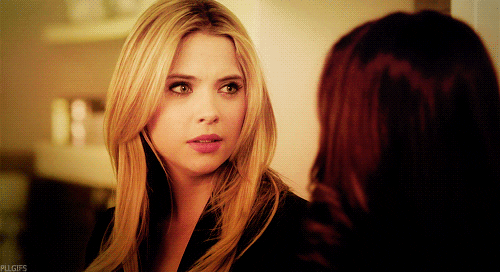 ---
---
Location:
Kitchen House -> Outside Kitchen House
Skills:
N/A
---
Faith could jump for joy but that would require effort and she didn't want to do so in front of Bart. "Thanks Bart. All right, game plan. I say we make a beeline right for it. Perhaps investigate it and figure out if there's something weird. If that doesn't pan out we can ask around, though I am sure the others are already trying. And then we can look into those girls because, honestly, they creeped me out." Faith walked over to the kitchen door and opened it and glanced outside, the others seemed to have walked towards the carnival or elsewhere. So they had to get moving.
Faith knew Bart meant well and he was right, to a degree. It said so in her evaluation. Or at least, partly. She knew she would be better off aline and tackling issues by herself. She had survived a fricken' apocalypse. "Look squirt, you're right. I need to work well with others, but it's not as easy as just saying it. For so long I had to rely on me, myself, and I and that was that. Now, with this whole Paradox thing and time travel and saving the universe or whatever, it is kind of spiraling my entire worldview. And practice sessions and lessons aren't going to fix it right away. Give me time."
With that, she walked out, waiting for Bart to follow her.