---
---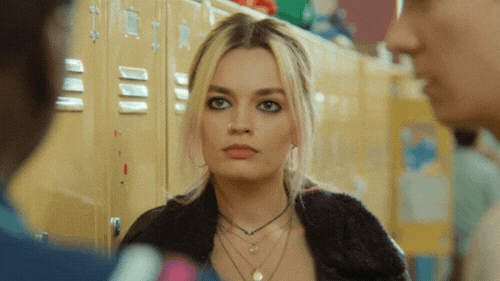 ---
Location:
Camp Half-Blood - E6 -> E5
Skills:
N/A
---
---
Mona merely shrugged off the suggestion. "Far as I'm concerned I used what was in my wheelhouse. If she didn't like it, she shouldn't have joined the game. Let's take this back quickly then." She got down and waited for whoever would join her in ensuring the flag got back to their side.
Though the girl's words made sense. It was too easy. She expected more resistance than just one girl with magic. She would have to keep an eye out ahead then if she wanted to keep the flag. She was slowly getting a handle on her abilities and what she could do. It was a lot more fun than she expected and she kind of didn't want it to end so soon. But she also hated the outdoors so the sooner it was over, the sooner she could go do something else, preferably inside.