---
---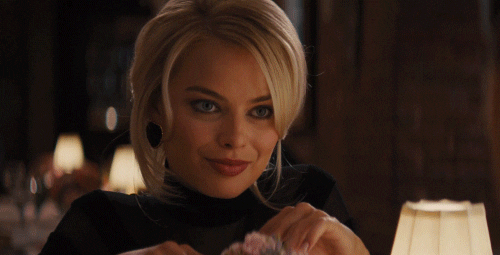 ---
---
Location:
C.Os Office (Level Three)
Skills:
N/A
---
Tinley sat in the office along with Cassandra, Fury, and Kennedy. She had been practicing extra hard in training, knowing fully well that she was meant to step up now that she was Field Commander. Since the teams were now pushed into one whole one, she had a lot more to consider. She had already poured herself into learning what she could about those in the Communications and Sci-Tech schools since she already had a decent grasp on those in Operations. And, to top it off, she had new people coming in as well.
Needless to say, she was stressed.
But she didn't let it show. She wouldn't. She was given a great honor and she was bound and determined to prove herself. So she listened intently as Fury highlighted the mission. Latveria was not often talked about in her understanding and that often worried her. Especially if there was weapons trading going on. That spelled disaster for all involved. Lucia von Bardas rubbed her the wrong way. Every time she saw the woman on TV or in some newspaper or journal article she wanted to punch her. "So are we looking for a get in, get out stealth mission or do we go in full force? I'd opt for stealth, of course."
---
---
---
---
Location:
The Lounge (Level Two)
Skills:
N/A
---
Tempest entered the Loung riding a high of beating the ever-loving stuffing out of all parties in Fortnite. She bounced on her feet as she entered, unaware that there were people in there she hadn't met quite yet. She only recently got there, but she was briefed before. Her hair was black, but it had streaks of dark purple and blue in it. She wore all black, save for a pink panda bear on her shirt.
Her energy was boundless, it seemed. She was looking forward to actually getting to work. She grabbed a bottle of water before she turned to face the room, seeing those inside of it finally. "Oh, whoops. Sorry for ignoring you all. Name's Tempest and yes, you heard that right. Looks like I'll be joining you guys, hope that's cool."
She made her way over to a seat and plopped down, taking out her phone to check her data. "So, anyone play games? I just totally creamed noobs in Fortnite."