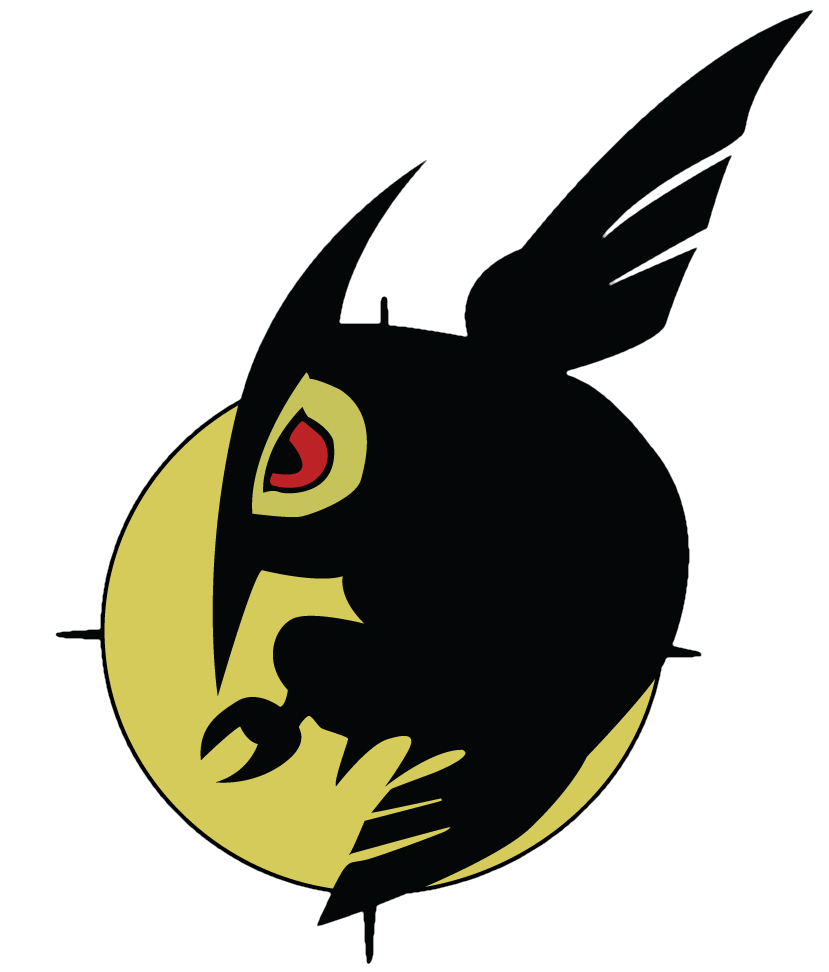 Welcome to the Empire. A land of oppression and fear, the inept Emperor and the corrupt Prime Minister rule with an iron fist. Their time has been marked by an increase in government corruption, an economic recession, eroding public order, rampant poverty and great dissatisfaction amongst the people. Civil unrest is high. Human rights are low.

Because of this hatred for the Empire in these slumping times, military revolutions have popped up left, right, and center. However, what the Empire lacks in human emotion and sympathy, they make up for in brute strength. No group has stood up to the Empire and lived to tell the tale. Except us.

The Revolutionary Army is the only surviving group that fights for freedom. The only major rebel group left. We are the isle of hope in this sea of despair. The only light in the dark Empire. We have plenty of numbers, thanks to the Empire's growing evil. But a fight against the Empire would still be suicide for us. That's why we have Night Raid.

Night Raid is our covert ops group, specializing in assassination of major figures. With the help of Imperial Arms, a wide range of mysterious and powerful relics of various forms, they have successfully eliminated many individuals important to the Empire. Their crimes against the Empire has caused them to form a group of Imperial Arms users to counter that of Night Raid, dubbed the Jaegers.

Night Raid is a key part of our operation, their ability to wield Imperial Arms and various talents making them more crucial than any of our other military divisions. If they fail, the Revolutionary Army is doomed. The Empire will be doomed. We are all doomed.
---
---
First and foremost, this is an anime-inspired rp, in case you didn't see the tag, so if that's not your thing, I wish you good luck in the future.
If you're still reading, the idea behind this is just a re-imagining of the original plot. Basically, new everything. Imperial Arms, characters, story elements, etc. OCs are mandatory- you may not play a canon character (you can make an oc that is similar to one, but not the same.) New Imperial Arms are not mandatory but both allowed and encouraged. This RP is a chance to explore your creative side without any new plot shenanigans. You can play whatever you want by the way- Night Raid, Jaegers, Empire, random sales merchant though that one is rather boring). Biological Imperial Arms are also good to go.
For those who have not seen Akame ga Kill, you're more than free to join here (though I suggest you watch it, it's pretty good, manga is better but whatever). Just a heads-up there will be blood and gore. Not super in-depth descriptions, but killing will be very, very common.
I expect basic casual rp standards (at least a paragraph, sufficient grammar, some sort of interaction and description, you get the jig) and etiquette.
I think I hit all the important points, but if you still have any questions, you are more than free to ask. In fact, you are encouraged to ask.
Interest is greatly appreciated, as always.
-A47
---
---
I'm honestly not a big fan of excessive rules. Rules stifle creativity, so it simply irritates me when people just drop a page full of rules, especially on this site. Of course, they're here to help, so I'm just going to drop a couple guidelines.
1. Casual means 1-2 paragraphs on average per post. More will not be rejected, but less definitely will. You have been warned.
2. Be active! I'd like a post every 3 to 4 days if possible. Sooner is always better, but later makes me sad.
3. No godmodding, please and thank you.
4. Some people say keep the drama to a minimum, I say leave it at 0. If you have a problem with somebody else, resolve it somewhere else, not in this thread. Be polite.
5. After due consideration, I set the RP to 18+, on account that there will be gore and stuff. Keep it to a limit, however. No smut, fade to black rules all apply here.
6. The most important rule- enjoy yourself. That's why we're all here in the end, am I right?
With that out of the way, I'd like to introduce you to the glorious, glorious form!
Feel free to jazz it up to your heart's content.
I prefer Night Raid characters for now, because they're more important. If more people show up, then you can go nuts. Sorry.
---
---
---
---
-A47