Cu Chulainn
Status
Recent Statuses
22 days ago
SPORTS. ITS IN THE GAME.
3 likes
26 days ago
I lied! I want a KFConsole for Christmas!
1 like
26 days ago
Merry Christmas from Guam!
7 likes
26 days ago
all i want for christmas is a full ride to med school :(
2 likes
Bio
If you're here because I viewed you, I admittedly just like clicking people on the status bar randomly.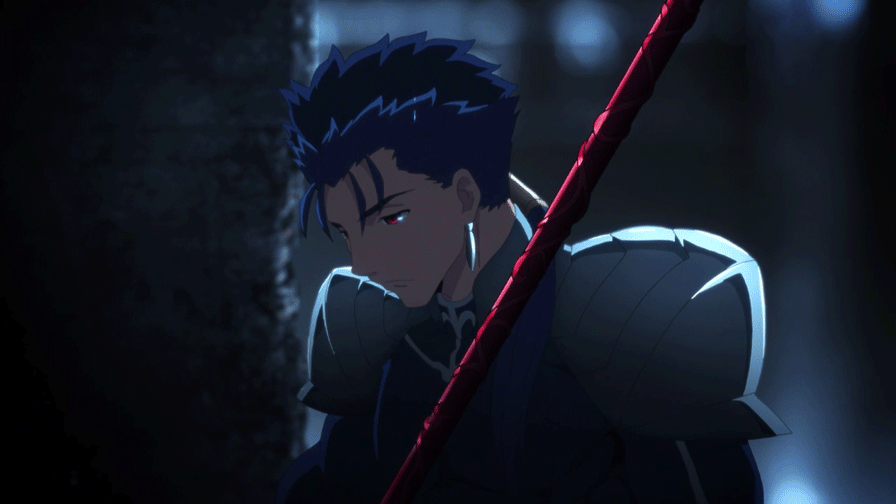 Note This feature is new and under construction
Visitor Messages
© 2007-2017