Wassap dudebros and ladyfriends? I am simply a pug with an itch to RP.. and maybe some fleas but it's mostly due to RP I swear. While I love being able to reply many many times a day, I understand IRL stuff comes first and apologize if I'm ever impatient - I just get really excited and invested. >w>'
> I'm going to be blunt and say that if you're interested in RPing with me, PM me. I don't
prefer it
, as I'd said before, I
require
it. I do check the thread if it's posted on, but if you don't PM me it just lets me know you skipped over this part to get to the good stuff. So yeah,
PM me.
> On the topic of PMs, please just come right out and tell me what you want from me. I don't like trying to pry it out of you.
> 99% of the time, my character will be
male
. You're not going to be that person that convinces me to have a woman as my main character, so don't try. Just.. don't.
> If the story calls for more characters, I'll gladly double, triple, quadruple, quintuple, etc. I don't mind doing so.
> I don't use IRL face-claims - it's not a deal breaker or anything if you do, it's just personal preference.
> Hell, I don't even expect a CS if the characters don't know each other at first.
---
---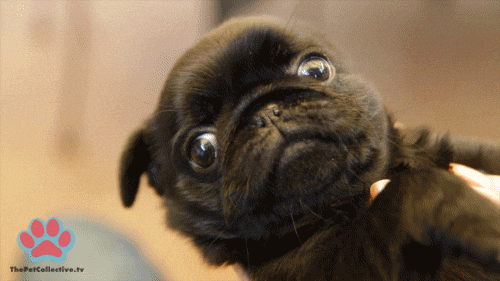 ---
---
THESE NEXT SECTIONS ARE PRONE TO EDITING!
.★ = Craving
★ = Always
Slice of Life ★
(Can be purely slice of life or have elements of it, either is great. Can't appreciate the action without the downtime y'know)
Sci-Fi
Medieval Fantasy
Modern Fantasy
Zombies
Superheroes
(My inspiration tends to come from superhero movies, not necessarily comics)
Pirates
A

bolded

role is my preferred role (mostly because I have a character in mind already)
Teacher/Student
Nonhuman/Human
(Alien, robot, neko, vampire, werewolf, anthro, etc.)
Master/Slave
(

The BDSM kinky kind

, not like, actual slaves)
Guard
/Noble
(Medieval fantasy setting would be preferred.)
Kidnapper/Kidnappee
Frenemies
Partners-in-crime
(Like,

actual

crime buddies. Robbery. Arson. Jaywalking.

Crimes.

)
Exes
Best friends
Already-married couple
(Like, they've already gotten married off-screen. Can be with or without kids)
Troubled relationship
(Cheating, abuse, etc. Lov me some angsty bullshite.)
Age gap couple
(Cougars and silver foxes are my fetish.

Not really, but I do love the possible drama or w/e

)
Other suggestions ★
(I like hearing other people's ideas!)
These are just the ones I'm comfortable with RPing in right now - I tend to fangirl over a lot of different stuff |D
I will say that,

unless otherwise specified

, I only do OCs.
Warrior Cats
Steven Universe
(OCs greatly preferred, but I

could

play Steven or Pearl)
My Little Pony: Friendship is Magic
Forgive any weirdness / vagueness / generally horrible explanations. I've never been good at explaining things.
Hider titles will show warnings, TLDR summaries, themes, etc.
YC = Your Character, MC = My Character