Wassap dudebros and ladyfriends? I am simply a pug with an itch to RP.. and maybe some fleas but it's mostly due to RP I swear. While I love being able to reply many many times a day, I understand IRL stuff comes first and apologize if I'm ever impatient - I just get really excited and invested. >w>'

If you wanna RP with me, I'd prefer if you PM me first. :P

And as an aside, I tend not to play women (despite being one) so 99% of the time, my character will be male.
---
---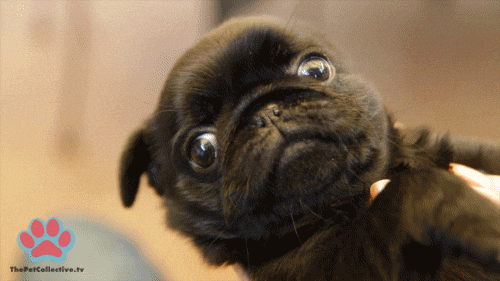 ---
---
THESE NEXT SECTIONS ARE PRONE TO EDITING!
.★ = Craving
★ = Always
Slice of Life ★
(Can be purely slice of life or have elements of it, either is great. Can't appreciate the action without the downtime y'know)
Sci-Fi
Medieval Fantasy
Modern Fantasy
Zombies
Superheroes
(My inspiration tends to come from superhero movies, not necessarily comics)
Pirates
A

bolded

role is my preferred role (mostly because I have a character in mind already)
Teacher/Student
Nonhuman/Human
(Alien, robot, neko, vampire, werewolf, anthro, etc.)
Master/Slave
(

The BDSM kinky kind

, not like, actual slaves)
Kidnapper/Kidnappee
Guard
/Noble
(Medieval-fantasy setting would be preferred.)
Frenemies
Partners-in-crime
(Like,

actual

crime buddies. Robbery. Arson. Jaywalking.

Crimes.

)
Exes
Best friends
Troubled relationship
(Cheating, abuse, etc. Lov me some angsty bullshite.)
Other suggestions ★
(I like hearing other people's ideas!)
These are just the ones I'm comfortable with RPing in right now - I tend to fangirl over a lot of different stuff |D
I will say that,
unless otherwise specified
, I only do OCs.
Sonic the Hedgehog
(Canon and OC.)
Warrior Cats
Steven Universe
(OCs greatly preferred, but I

could

play Steven or Pearl)
My Little Pony: Friendship is Magic