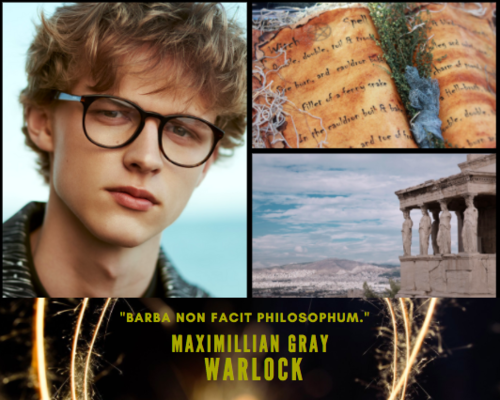 ---
Location
: Lincoln Memorial
Skills
: Perception, Conjuration
New Outfit
---
---
Max was the last one to step through his portal. Always worried that if he didn't someone might get left behind on his account. The day had started out grim, and it only got worse from there. Hebwas mentally beating himself up over this, had he not gone missing, had his powers worked properly, the X-Cutioner wouldn't of had this opportunity at the Glitter Factory. They wouldn't of been searching for them, and maybe they wouldn't be having to solve such a huge crisis with such limited people. They'd talked about the idea of asking the Hellfire Club, given how reluctant the illustrious X-Men were to show up, or at the very least Charles Xavier. He balled his hand into a fist, anger coursing through him before Casper began to talk to himself, or Ben, it was hard to tell at times. It seemed their ghostly scout had found out that the X-cutioner was the bomb, and theories came pouring out. Max listened carefully to each as he considered his own.
"We need to move under the assumption that he does have a Deadmans switch. And that teleportation can be an issue, so to those who have seen it first hand how does he do it? James you mentioned a device? Is it a belt? Wristwatch? Anything we can go off of more. That way if I can see him make a motion towards it I can at least try to bind his hands the other way." Max reached into his bag and pulled out his digital camera, noting the time before pressing his eye against the viewfinder and zooming all the way in. The extremist was holding a large red button device in his left hand, perhaps a detonator of some kind. He passed the camera to Zari, pointing as to where to look. "He's holding a red button in his left hand. Either a detonator, or a red herring, I don't know. Zari, Waves, can either of you feel any tech in it? Can you guys disarm it without his knowing from this distance? It could afford us some time if he goes to use it and it doesn't work. The confusion would only give us a moment, but it could he a tide turner. Aside from that I'm on board with Callie's plan. I'll...I'll have to think of where to send him..."
Max clearly wasn't ok with the idea of sending him to space. He wasn't here to play judge, jury, and executioner. They had to be better than who they were up against, and he had seen people with his power attempt to play god and it wasn't pretty. Max thought on calling for help from Wanda but last he knew of her she was most likely joining the X-Men for her brother. His mind went to Strange, but would he just seem incapable and needy? Or was it Hubris to think he could handle this without his aid? The line was thin, and Max was unable to see it. He gave a defeated sigh for a moment as he mentioned for Zari to return his camera. "Veil if things go bad, if you think we can't do it alone, give me the sign, I'll try and get help here. Even if it's just them...I'll trust your call."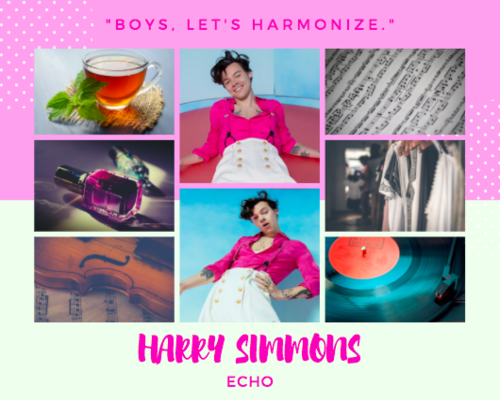 ---
Location
: Lincoln Memorial
Skills
: .
---
---
Harry felt absolutely useless as they went about disarming bombs. There wasn't much of anything hr could do except for pace and wait for it all to be over. When the penultimate bomb was defused he was beginning to look concerned. It was nearly done, just one more to go, and yet there wasn't any resistance at all. This last bomb, the Lincoln Memorial, it was going to be big. When he crossed the portal and saw the barrenscape, save for the few college kids about, he thanked his stars that there would be minimal casualty if a fight did break out. Just as he was beginning to see the brightside, Casper delivered the bad news, and Veil compacted it into a greater warning. They had one shot, one chance to get this right. This wasn't even a fight, it was a delicate dance on a razors edge, and Harry wasn't sure if they could keep up.
He tapped his fingers against his lips, thinking. There wasn't much he could do to stop him from teleporting, save ruining his hands or eyes. But even then Harry wasn't sure how delicate of a touch the tech needed. If it was the slam of a button he could do it even if he only had a stub. "Just let me know what part I need to play in this and I'll play it. I can distract, blind, or just keep blasting him, but I'm sure we want him alive." It wasn't just a question of a deadmans switch, it was a question of morality. "Veil if things go south...I love you little sis."