Rebekah Cross
@Plank Sinatra
@HereComesTheSnow
@Write
@Inkarnate
(Text)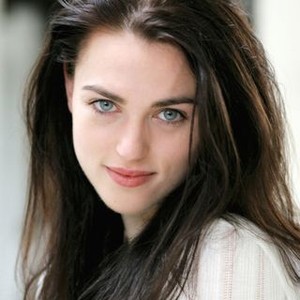 A lot happened at once It wasn't that hard to process for her.
"Good to see you too, Bonaparte."Marcy went in for the hug after a moment of hesitation, both things that amused the daughter of Athena. She let her go after a moment, and acknowledged Jonas' followup to her tap with a wry quirk of the mouth. "And you, Highwind."
"Relo." She greeted, after a fashion. The human whirlwind had arrived, his sister in tow, and at this juncture didn't warrant more than a cursory hello. If she stayed out of his way, she could keep her peace. A little longer. Maybe. Potentially. ... Probably not. This was normal, now, until summer came again. But if she were truthful, something she would never admit out loud... She preferred this. She missed it when she was home. This mismatched, incongruous, baffling, bickering handful of people that she had come to enjoy. Or had come to enjoy her, in rare cases. Even more baffling. But welcome. "Any summer work you failed to do has to be in my mailbox by nine. Otherwise I start getting you Bs again."
That was a good enough greeting.
To her left, however, she could sense discontent. Quelled in large part by her brother, but present nevertheless. Rebekah absently bumped Dana's shoulder with her own and leaned a little, a light constant pressure. Anything else was delayed for a moment by the vibration of her phone. Her brother, by the faint tone that accompanied it. The only person on campus that could genuinely be called family by genetics, rather than choice. In a way? Genetics was a somewhat ambiguous area when it came to godly parents. But he was family regardless, even if it wasn't a clear cut matter. It would be good to visit a little, now that they were both back on campus.
<I think that half of these people will kill each other within a month, if they think they can get away with it. Or if they can't. Whoever designed these pairings picked names out of a hat. The other half will be sleeping with their roommate in the same span. This experiment is destined to implode.>
After a brief pause, thumb actually rising off of the screen, she sent a second message.
<I was fortunate. My best friend is my roommate. I hope you've been well over the summer, brother.>
Then she slipped the phone back into her pocket. Gray eyes flicked to her left, head cocked slightly in inquiry, though she actually directed her comments to the others.
"I could probably use a small loan from the Bank of Bonaparte at some point, Marcella. If it's not inconvenient. I'm sure Relo plans for us all to be busy tonight, though."