Zelosse
Status
Recent Statuses
4 mos ago
I am unable to can
1 like
10 mos ago
How do you do, my fellow lickers of doorknobs
5 likes
10 mos ago
All of you cowards out here afraid to lick doorknobs cause of a little virus. Shame on you.
8 likes
Bio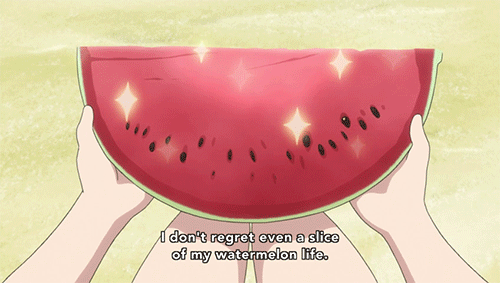 Credit to mah boy
@REKAIGAN
for the badass mask he drew for me. You da real mvp.
zelosse#6215 on Discord.
Disclaimer - I work long hours every week with usually just a single day off, so at times it's likely for me to be overwhelmed with expectations and just shut down for a week or so.
Please be patient!
Note This feature is new and under construction
Visitor Messages
© 2007-2017