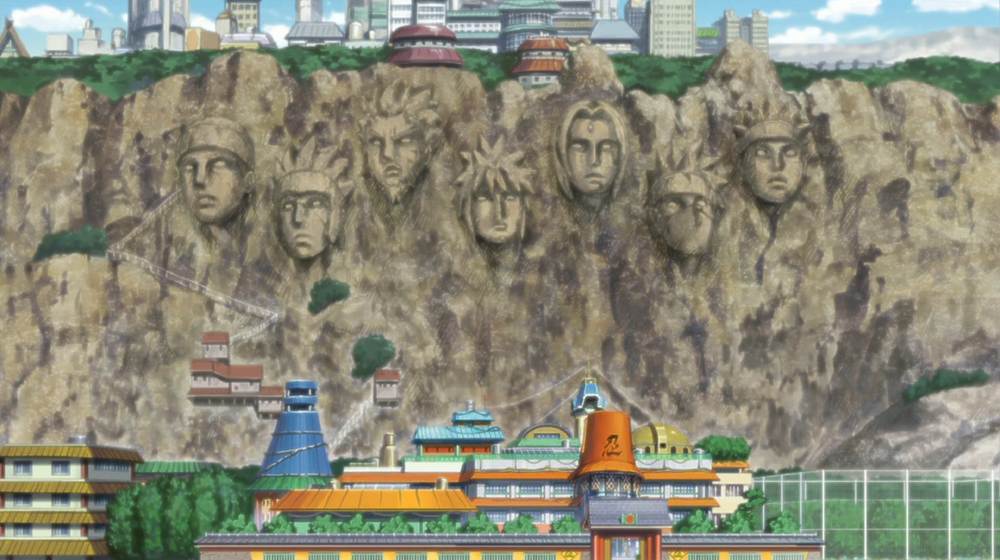 Verge of War
The fire of the Hidden Leaf must remain ablaze
General Information
[indent]Like the title suggests, this is a Naruto-based roleplay set just before the Fourth Shinobi war. This roleplay will take place in an alternate universe where legendary ninjas can still surface but titular and other major characters from the original manga/anime will not. In the short term, I would like this roleplay to focus on character development and relationship building. Long term, I would like this roleplay to evolve into a multi-arc project where players can freely submit their ideas to the GMs and carry out stories that not only further their own character development but the roleplay as a whole as well.
General Rules
As a GM, I'm always open for discussions and healthy debate. Please feel free to bring any ideas/feedback/suggestions up to either myself or any of my Co-GMs. This is my first time GM-ing an extensive roleplay in quite something so I will need help along they way for sure. I also ask you to follow the basic rules of no God modding, power playing, or anything of that nature. Please avoid one liners. I would like all the players to give their partners something substantial to reply to. If you are that stuck with it, please ask us for help or guidance. Try not to double post, especially in IC. This simply creates chaos and perhaps some other unforeseen situations so lets just avoid it all together. If you and another player are going into extensive interaction and would require a back-and-forth in replies, please take it to a PM or google docs. Just notify the GMs and reserve a post in the IC where one of you can throw the post back in when the interaction is finished.

This roleplay may have mature scenes and content. Violence is going to be present. However, deaths needs to be brought up to the GMs and all parties involved in the scene must agree. No exceptions. As the age of our character will most likely be in the early teens, please keep interactions age appropriate. I think you all know what I mean by that. Please be considerate of your fellow roleplayer and as well as the guild rules about these type of things. I, along with my Co-GMs, are always open to potential plot ideas. We highly encourage discussion, creativity, and most of all, a fun environment for everyone.

-Leave the name Konohamaru in the final part of your character sheet so that I know you've read the rules. Thank you.-
Team Roster
Below in the hider I have a character sheet for your character. Please fill out all the things I have listed as best as you can. You are more than welcome to fix up the coding and design of your CS as you see fit. I honestly love seeing new and creative designs- I will try my best but I am absolutely terrible at coding... Please note that as our roleplay goes on you are more than welcome to change things in your CS. Feel free to add in things as your character develops!
When we do future years we will be adding things up as well.