-Work in progress-
Name: Cole Smith
Nicknames: The Sword Hero
Age: 21
Gender: Male
Level: 1
Class: Legendary Sword Hero
Hero Class: Sword
Specializations: N/A
Magic Affinity: Wind, and Lightning
Appearance:
(brownish eyes replaced with blue)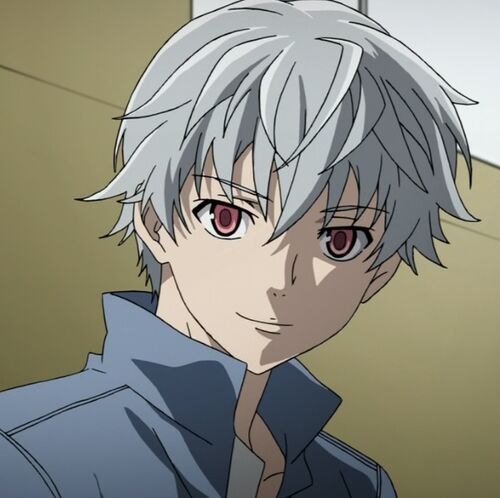 Biography:
Born in rural Maine young Cole was born to a group of successful fisherman, and belongs to a long line of such people dating all the way back to the inception of America. Cole's parents were often too busy to raise him so Cole was actually sent to Connecticut to live with his uncle Phil who was taking care of the grand parents. Phil was more of a laid back sort of of parental figure, and much more geeky than Cole's actual parents. Phil was a teacher in Hartford, and used his money to help bring Cole up to be a rather nice, if not quiet young man. Cole tried his best at sports as a young man often taken to local games by his grandfather on the weekends when he was feeling well enough. However they weren't especially his forte, and he ended up simply stopping sports all together in order to hang out with his Uncle, and his friends around a DnD table.
Eventually Cole moved back to Maine where he finished school, and helped his parents out for a time. He helped with a lot of his parents' warehouse work while they managed the financial, and business aspects. However one aspect seemed to remain a near constant in his life after his teenage years. He was constantly teased, and picked on by a jock by the name of Chad Buckley the head of a football team when he was still in Hartford. Growing up Chad seemed to never actually give Cole a break, and though he never got too physical it was unrelenting. Thankfully Chad was dumber than a sack of bricks when he was younger, and Cole managed to prank him in return multiple times in retaliation. Chad would reappear in Cole's life later as he moved to California for an college course in business to further consolidate his life. However by pure coincidence Chad's scholarship also landed him in the same school, and Chad, while mellowed out somewhat, still was a bit of a prick. Cole's hope of life changed as he grabbed a strange book, and was quickly transported to a new world...
---
Preferred Weapon(s): Legendary Hero Sword
Appearance of Weapon: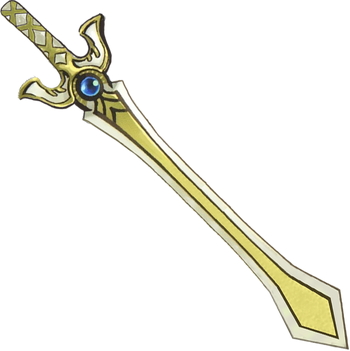 Abilities of Weapon:
shield-hero.fandom.com/wiki/Legendary…
---
Skills/Abilities:
Name of Skill:
Abilities of Skill:
Downsides of Skill:
----
Inventory: