Created by a team of young video game designers in 2055, The Universe started as a small experiment. It was meant to be nothing more than a place for a group of friends to meet up and spend time together from the comfort of their own homes. What it turned into was far from the original idea. While friends can still meet up, there are over three billion active users at any one time. You can befriend them, steal from them or kill them if that is your preference.

From the Highlands of Scotland to the towering residential blocks of Singapore, the world has been taken over by the 'game' that lets you be whoever you want. Businesses employ people to work in The Universe while particularly good 'users' can earn a living simply by their activities within The Universe. The financial clout that The Universe has surpasses any one nation or business in the world.

The developers location is a secret and it is presumed they live in one of the many mega cities Paradise levels. The levels are called Paradise because that is exactly what they are. Open, spacious areas away from the heavily overcrowded cities that now make up the majority of the worlds population centers. In the Paradise levels there isn't a need for money, those lucky enough to live there are able to avoid having to work and have their every want and desire provided for them.

Now the year is 2075 and the developers have announced a competition, the winning individual or guild will be provided with ten places in their most local Paradise location to deal out as they please. The corporations have begun mass recruitment drives with the promise of a lottery for their employees to have a chance to win a place. This has led to what many call the Corporation Wars. Large scale battles break out regularly between corporations as they try to gain a foothold in the competition.

Your clan, The Legion of Lions, is based in London. They are fairly well known on the clan circuit but until now have watched the competition from a distance. With the large armies of the corporations trying not to lose ground to the others, the clan have decided to get involved and make a push to win the competition.

While all this is going on in The Universe, some of the more underhanded corporations are doing whatever they can to disrupt users and their clans in the real world. Cutting power supplies and network connections and paying off police enforcers to arrest well known players are just a couple of ways they are doing business.

To win the prize you and your clan must stay ahead of the corporations not just in The Universe but in the real world as well. For a group of people who have never met outside of the virtual world, you'll need to work together in the real world or possibly find yourselves locked away for a very long time.
---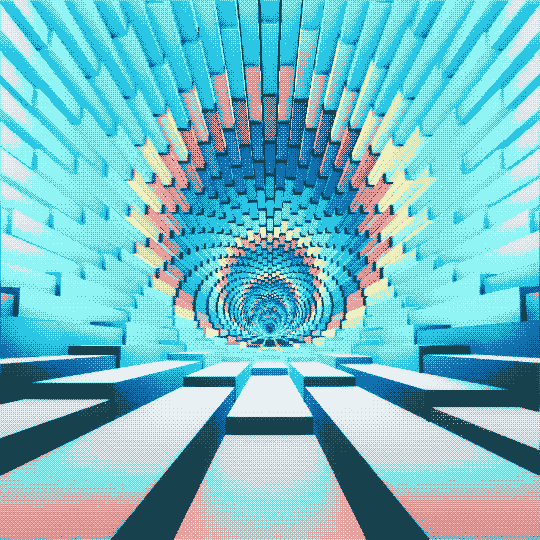 ---
---
So the CS is below with a little explaination but just so you're all aware, there are
NINE
available spaces in the RP. There will be a deadline for CS applications of Friday 22nd February as that is when I intend to get everything started. If we only have nine applicants and the CS' are acceptable then great. However if we have more then i'll have to choose based on which I think is better suited to the setting.
So before you get to your CS here are a few things to be aware of:


• The RP is 18+ only. That is in terms of characters and forum users.
• The overall tone of the RP is quite serious. There will be time for jokes and what not but things will get pretty dark at times so keep that in mind when creating your character.

• Every person will be part of the guild (this is mentioned above but just thought id repeat it).

• Preferably no double agents for or against the corporations.

• Hacking the Universe is impossible no matter how amazing your character may be with computers. So there are no cheats, no bots or anything that would give someone an unfair advantage (without earning it through items of course). However there is a strong modding community who develop skins for weapons and items but these are cosmetic only.

• If you have a concept you are unsure would be acceptable then please just ask.
---
APPLICATIONS CLOSING DATE: FRIDAY 22ND FEBRUARY @ 08:00AM GMT