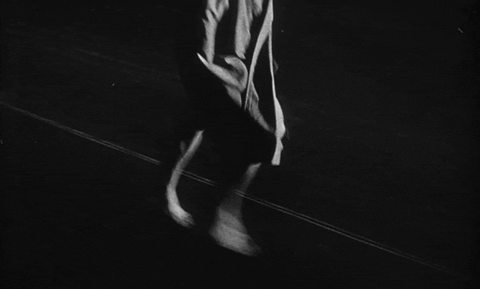 SLICE OF LIFE | SURVIVAL HORROR
---
So began the end times for the students of Stockbridge Academy.

In the midst of the chaos, twelve students had managed to flee, taking shelter within the Teacher's Lounge. Their retreat, however, had not been left unnoticed by their now unliving peers, who had been hot on their heels, eager to gnaw at the flesh of the living. The lust consumed what was once human; their rage uncontrolled and unrelenting, stopping short of nothing as they banged on the lounge door, desperately trying to get inside. Besides the incessant banging, the only other sounds would be guttural growls of the infected and the screams of the dying. Thankfully, it was clear that no one else would have to die, at least for the time being.

Some of the students wisened up, realizing the danger that was outside. Pushing a large table against the door, they tossed whatever else they could find—chairs, metal stands and other miscellaneous objects—onto the makeshift barricade. Though there was no clear way of telling if it would hold, the infected eventually dispersed, seemingly aware that they could not get in. Nonetheless, with the dead gone, there laid a choice before the students. What were they to do now?

Their only exit was now blocked off, as the windows in the school were sealed shut.
---