---
---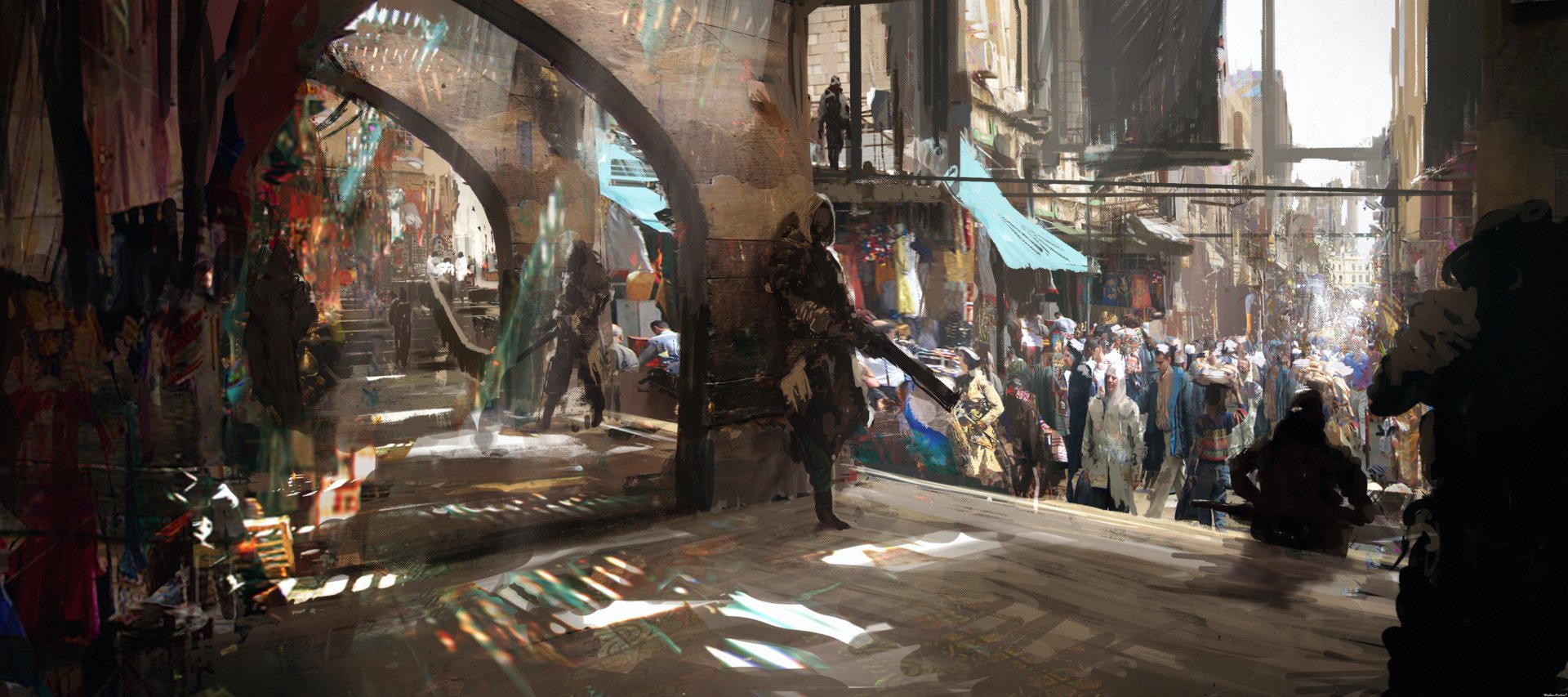 And so the Emir Julian Ambrose Khan the First and Only, Bearer of the Sacred Key, Custodian of the Great Games, the Wisest and Noblest Ruler of All Suldan, died for the 17th time that could be remembered.

Three of the deaths had been assassinations, before would-be assassins finally learned that corporeal death was but a trifling matter to His Majesty. Several others had been sporting accidents. One was a duel that the Emir had insisted be to the death (he had later had the other duelist executed and their family sentenced to hard labor, for this was the Emir's way). Three of his deaths had been so unseemly that none dared speak of them even in whispers, for the walls of the royal palace had many ears.

This death however was from an overdose, his seventh such untimely demise. The Emir was a man of boundless appetites and little restraint, and he indulged in the all the worldly pleasures his station afforded him with the zest of one for whom death had no everlasting sting. However when he emerged from the decanting berth this 17th time it was immediately apparent that something had gone terribly wrong. The Sacred Key had been corrupted, bent and twisted by a viral agent, and the Emir's glorious form was desecrated beyond repair.

Worse than even that, though, was without the Sacred Key the planet's many defenses which had been constructed to keep Suldan safe from those who might oppose the Emir's glorious rule lay dormant and inoperable. In a panic the gilded Lords and Ladies who had built their court around the Emir's magnificence attempted the impossible, thinking to break their way past the security locks like craven thieves in order to save themselves, but the Emir's defense grid was far more cunning than any of them and it was just as ruthless as its master.

Reprisal was swift and thorough. Even as the defense grid chastised them for their hubris it turned its tungsten spears against them, raining destruction from on high. Within minutes the royal palace was no more, a cloud of dust and flame rising above the shining city of Hadiqa, capital of Suldan and seat of all light and culture. More spears fell shortly thereafter, shaking the foundations of the city in an admonition to those who also might think themselves above the Emir's unassailable law.

And so with his body broken but his noble spirit undiminished, the Emir and those still loyal to him left Hadiqa ahead of the ravening wolves howling at the gates, retreating into the badlands beyond the city to gather his strength and plan for his eventual return.
---
---
War does not determine who is right — only who is left.
Premise:
Setting
Character Sheet:
Game Resources: