SouffleGirl123
Status
Recent Statuses
11 days ago
Current
It's funny how a song I haven't heard in almost a decade will suddenly have a chokehold on me and my music taste for a week.
6 likes
2 mos ago
Man, it's a good 2 months to be a 2000s emo. Paramore and PTV on the same day and ATL and FOB next month. Hand me the eyeliner
4 likes
6 mos ago
Today on things roleplays made me google search that's adding me to a watch list "Suicide bomber radius"
4 likes
7 mos ago
No one remembers when corn kid said 'not everyone has to love it for it to be the best' and that quote hits deep
9 likes
4 yrs ago
Never did I think I'd be avoiding my roommates to avoid getting asked why there was a fake wedding in the lounge room but here we are, thanks DnD
11 likes
Bio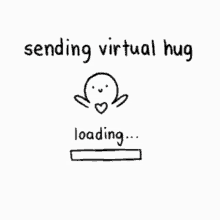 Note This feature is new and under construction
Visitor Messages
© 2007-2017