Dark Cloud
Status
Recent Statuses
4 hrs ago
Current
Lol wasn't like I was say DON'T have a birthday party. Chill out.
7 likes
4 hrs ago
Or have a small birthday at home? Omicron remember?
2 likes
23 hrs ago
Ralts I've been relatively kind to you, but you gotta stop spamming the side bar and especially don't cave in to the smallest of negative attention. Some people don't like me, you see me leaving?
5 likes
2 days ago
Don't click that guys this person is advertising something
5 likes
2 days ago
Oh I wish just once I had the sense to kick his teeth in.
4 likes
Bio
LURKERS BEWARE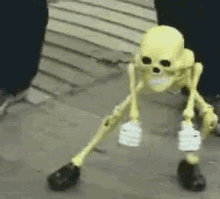 PREPARE TO BE SPOOKED BY THE SKELEBOIO
Welcome fellow basement dwellers, are you here to say cringy catchphrases like 'poggers'? If so, well your finally home you degenerate pieces of filth. Anyways I'll keep it short, I'm twenty-three and straight not mention a member of the male gender. I typically enjoy playing video games, reading books and writing here on the guild. In my spare time I enjoy making custom shitposts for my favorite peeps, I have a profile on the meme generator website called imgflip.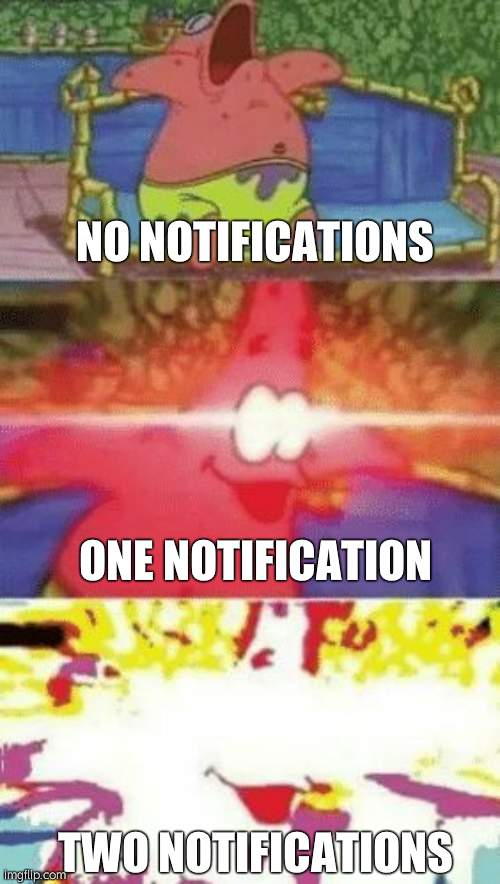 And me of course...
Note This feature is new and under construction
Visitor Messages
© 2007-2017